Issa, Connolly launch Cloud Caucus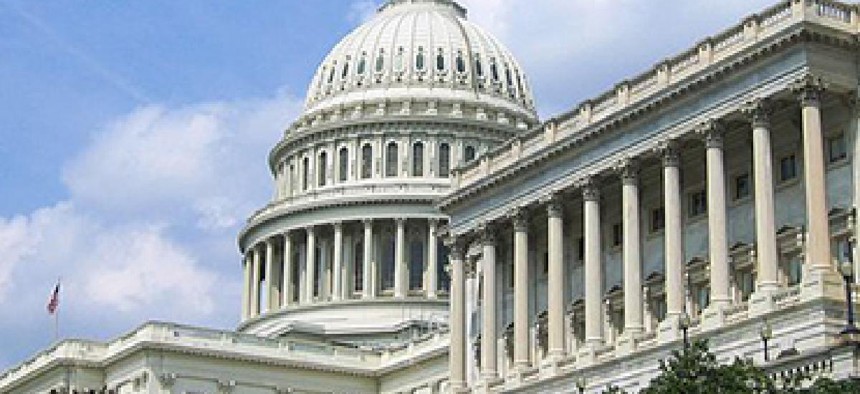 Though they are occasionally fierce political rivals, Reps. Darrell Issa and Gerry Connolly see eye to eye on many problems in federal IT acquisitions. The California Republican and the Virginia Democrat are inviting members to join the new bipartisan Congressional Cloud Computing Caucus, "dedicated to fostering awareness and understanding of this critical IT issue."
The announcement came at the Jan 16 Cloud Computing Brainstorm sponsored by MeriTalk.
The two previously teamed up to sponsor the Federal Information Technology Acquisition Reform Act (FITARA), a bill to strengthen CIO authorities at agencies and encourage enterprise-wide IT buying practices. FITARA is strongly supportive of cloud transition and would require the CIO Council to establish "government-wide standards for security assessments pertaining to cloud offerings"
A letter inviting lawmakers  to join the caucus said "the versatility and scalability of cloud computing will save taxpayer money and offer policymakers a chance to address the federal government's dismal record of procuring and using information technology."
The effort appears to be in the same vein as the High Tech Caucus, led by Rep. Michael McCaul (R-Texas) and Doris Matsui (D-Calif.), which convenes members around issues such as spectrum redeployment, cybersecurity and tech-workforce needs.