Streetview Hack of the Day: Animate Segments of the Road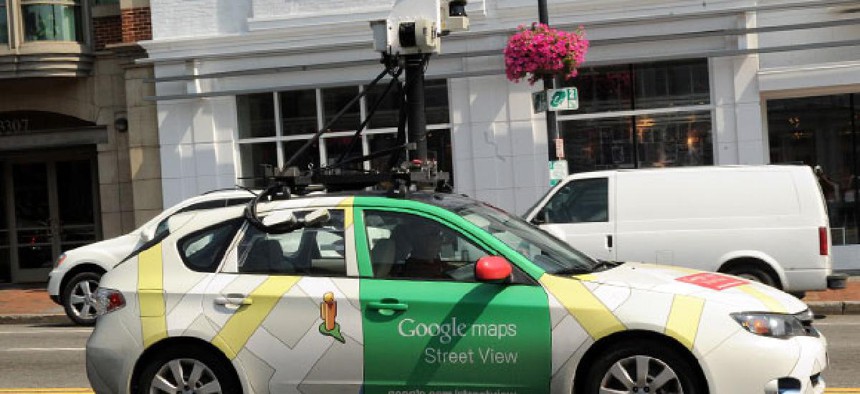 We've all double-clicked our way down a road or two in Google Streetview, trying to get a stitched-up sense of a neighborhood or a landscape.
I'm happy to say that tactic will soon seem as antiquated as visiting the place itself. The Labs division of Toronto-based UX team Teehan + Lax has designed a software that turns any stretch of Streetviewed road into a hyperlapse, a timelapse with a mobile camera (like this one).
On the hyperlapse website, users select a stretch of road and watch its Streetview images blend into a movie, as if you had stuck your head through the sunroof. (Caution: assembling these clips works best in Google Chrome, and requires some PC power.) If you're feeling frustrated with the low frame rate or high video speed, Teehan + Lax have made the source code available so you can modify or remix the core technology.