FCC: 'Bill shock' plan on track to reduce surprise charges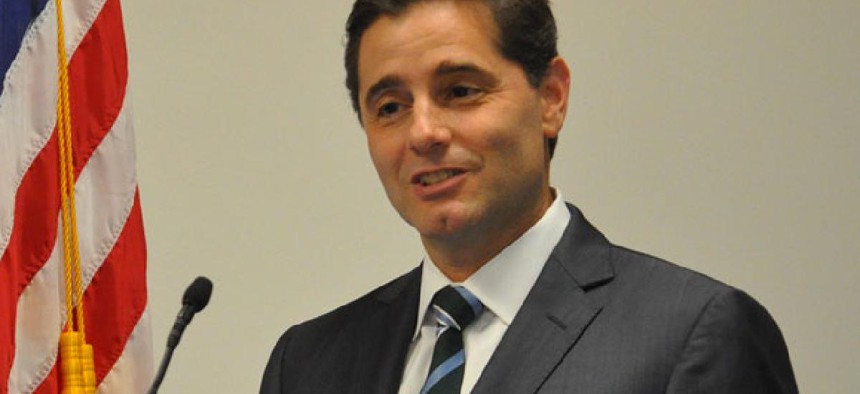 Wireless companies are on or ahead of schedule in a program designed to prevent consumers from facing unexpected charges on their phone bills, Federal Communications Commission Chairman Julius Genachowski said on Wednesday.
It's called "bill shock," and prodded by the FCC, a range of wireless companies promised to provide their customers with alerts when they approach or exceed plan limits for data, voice, and text services.
The FCC had begun writing new regulations last year to require wireless carriers to notify consumers when they are about to go over their usual monthly bill--such as when they run up too many minutes or roam in another country. That was put on hold when companies proposed taking voluntary steps.
"When we launched this initiative last year, we made a commitment that the FCC would remain vigilant to ensure this agreement was effective for consumers. We have, and it is," Genachowski said in a statement. "Today, by harnessing technology to empower consumers, almost all Americans can receive alerts to help avoid unexpected charges, giving them the information they need to manage monthly wireless bills."
He said companies are on track to be in full compliance by April 2013.