Experts: Mobile phones are vulnerable to cyber attacks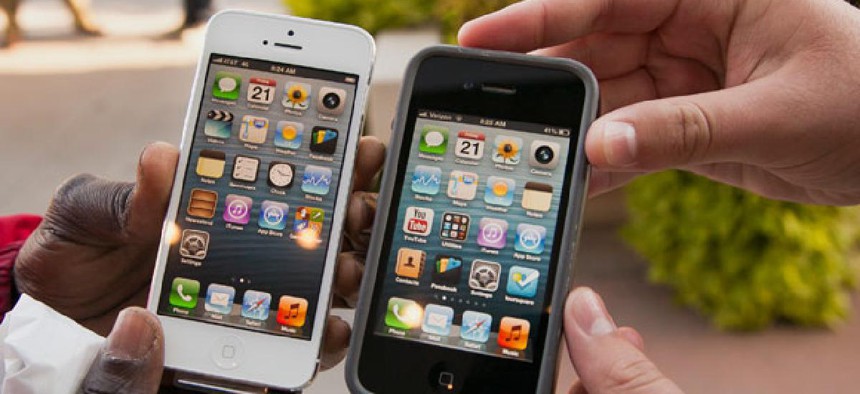 A big majority of information technology experts say mobile phones are vulnerable to cyber attacks and half said the wireless industry is not doing enough to address the problem, according to a survey released on Tuesday by the wireless industry group CTIA.
In a survey of 500 officials who handle IT for a wide range of companies, 50 percent of those polled said wireless companies are doing a fair to poor job of addressing cybersecurity and 86 percent said mobile phones are vulnerable to a cyber attack. This is just slightly below the 88 percent who said tablets were vulnerable to cyber attacks.
Despite this, 77 percent of those polled said the mobile industry is "better equipped" to develop cybersecurity standards than government. Lawmakers have been working for several years to develop legislation that would protect both public and private networks from cyber attacks. But some industry officials complained that cybersecurity legislation that failed in the Senate in early August gave government too big of a role in developing standards for protecting private and public networks.
In CTIA's survey, released at this year's MobileCon conference, 68 percent of the IT professionals said industry and government should share information about cyber attacks and work together to define standards for protecting networks.
"The wireless industry recognizes the importance of keeping our customers and our communications networks safe and secure from cyber threats," CTIA President and CEO Steve Largent said in a statement. "As the IT professionals have identified in this survey, in order to do this, public and private organizations must be able to share information so we can better secure our networks and protect our customers."