Do-not-track proposal headed off the tracks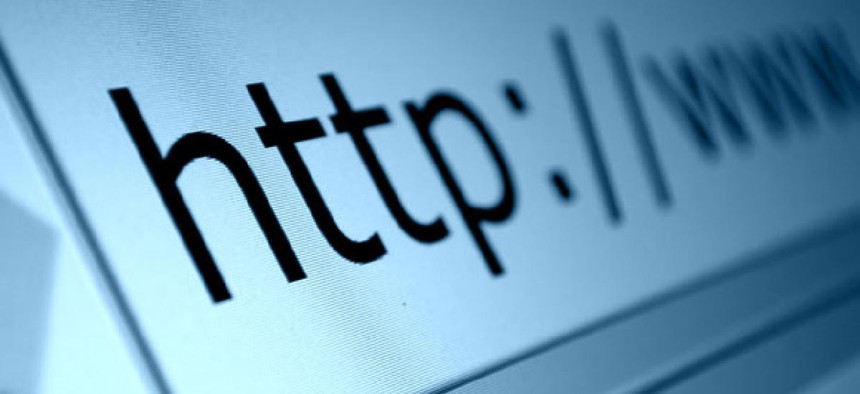 A growing rift between privacy advocates and advertising industry officials is dimming hopes for a proposal aimed at giving consumers an option of whether they want to be tracked as they surf the Internet.
The issue revolves around efforts to give consumers more control over their personal information by providing a "do-not-track" option, which would allow them to opt out of being tracked as they surf the Internet. The Federal Trade Commission has championed the idea, and all the major Internet service providers have agreed to include a do-not-track option in their browsers. But so far there is little agreement on what websites should do when they encounter a do-not-track signal from a consumer's Internet browser.
The dispute escalated on Tuesday after the Digital Advertising Alliance, a coalition of advertising groups, issued a statement saying that its members do not have to honor the do-not-track requests sent by users of Microsoft's Internet Explorer 10 browser, which is set to be released later this month, even if advertisers have signed on to the DAA's privacy self-regulatory program. Microsoft announced in May that its Internet Explorer 10 browser would have the default setting for do-not-track turned on, a move that has prompted much concern from the advertising industry.
"The trade associations that lead the DAA do not believe that Microsoft's IE10 browser settings are an appropriate standard for providing consumer choice," the DAA said in a statement on Tuesday. "Machine-driven do-not-track does not represent user choice; it represents browser-manufacturer choice."
The DAA's statement comes a few days after privacy advocates, advertising industry officials, and other stakeholders met in Amsterdam as part of an ongoing effort led by the World Wide Web Consortium, or W3C, to develop standards for how websites should respond to do-not-track signals they receive from Internet browsers.
Advertising industry officials were criticized by some privacy advocates for offering proposals at the meeting that they say would undermine the effectiveness of do-not-track. These include proposals to allow tracking for advertising and marketing purposes, exceptions that privacy advocates say would basically make do-not-track meaningless.
"DAA is trying to turn DNT into TNT and blow the process up," said Jeff Chester, executive director for the Center for Digital Democracy. Chester attended last week's meeting in Amsterdam and added that the stakeholders are no closer to agreement on a do-not-track standard than they were before the meeting.
Electronic Frontier Foundation Staff Technologist Dan Auerbach also attended last week's W3C meeting and said "it seems clear they [advertising industry officials] want to stifle the progress" on do-not-track. He said many contentious issues remain outstanding following the meeting, including what it means to be in compliance with a consumer's do-not-track choice. He said privacy advocates would most likely prefer no standard over a "watered-down" do-not-track standard that he says the advertising industry is advocating.
DAA Counsel Stuart Ingis defended the group's efforts and said the standards being advocated at the W3C run counter to the principles adopted by the DAA's members as part of its privacy self-regulatory program. "When data is used for advertising and marketing, this benefits consumers and is not negative. To treat advertising and marketing as a permitted use like fraud and [intellectual property] protection makes sense under the DNT moniker. Advertising is every bit as important to consumers in the economic support it provides to the Internet," he said.
Chester and other privacy advocates have been urging the FTC to play a bigger role in the W3C process. Last week, FTC Chairman Jon Leibowitz said he was still hopeful that the W3C would eventually reach an agreement on a do-not-track standard but said all of those involved need to be willing to compromise.
Senate Commerce Committee Chairman Jay Rockefeller, D-W.Va., warned advertising officials last week that he would push for his legisaltion requiring websites to honor consumers' do-not-track choices if they do not cooperate on the issue.