FEC addresses industry concerns over text campaign donations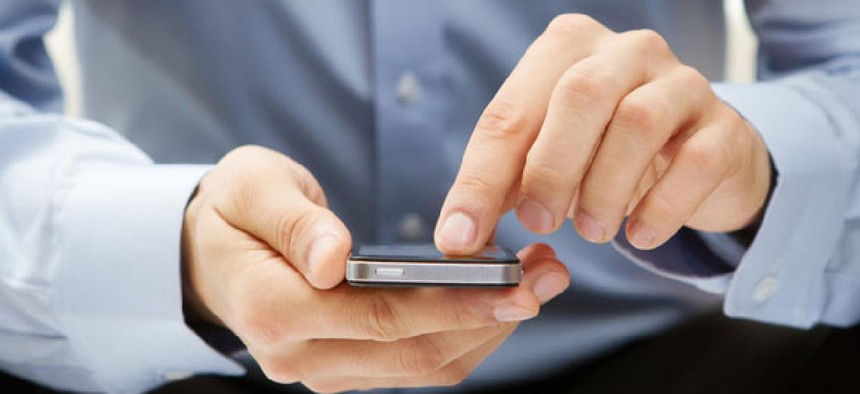 The Federal Election Commission on Wednesday tried to allay concerns from the wireless industry related to the agency's approval of campaign donations via text messages, saying wireless providers would not be responsible for ensuring compliance with campaign-giving rules.
In response to a request from the wireless industry group CTIA, the FEC said in an advisory opinion issued on Tuesday that wireless carriers would not be responsible for ensuring donors are eligible to give or enforcing limits on donations. In approving a text-to-donate option for political campaigns in June, the FEC limited donors to $50 per month.
"CTIA and the wireless service providers provide political committees with the means to raise contributions by text messaging, but it is the political committees that are solely responsible for ensuring that the contributions are lawful under the Act and commission regulations," the FEC opinion said.
In response, CTIA said it was still reviewing the opinion to see if it had any remaining concerns.
"Each service provider will determine whether to implement political donations by text messaging," Jan Witold Baran, a partner at Wiley Rein and outside counsel for CTIA, said in a statement. "While the FEC opinion to CTIA increases the likelihood of such a service, it can occur only if a carrier decides to get into that business and only after the industry establishes business criteria for offering that service."