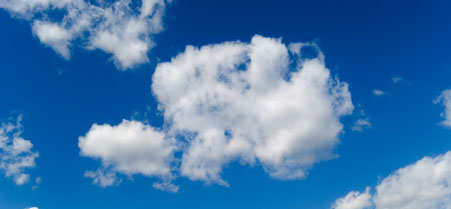 PhotoXpress
Computer Sciences Corp., a private technology company, is stepping into the government cloud with a platform designed specifically for federal agencies, Government Computer News has reported .
CSC CloudCompute for Government initially will provide infrastructure-as-a-service offerings before transitioning to other cloud services.
Additionally, CSC says CloudCompute for Government will employ a "multitenanancy architecture" combining Vblock, an integrated cloud fabric provided by the Virtual Computing Environment Co., with CSC's managed services and technical expertise. According to CSC officials, the service will cost only a fraction of a private cloud or traditional data center.
CSC will have to compete with other high-profile companies such as Amazon, Lockheed Martin Corp., Google, IBM and Microsoft, all of which have launched or are prepping government cloud services of their own.