Tom Cochran, the former director of New Media Technologies at the White House before becoming chief technology officer at Atlantic Media, Nextgov's parent company, returned to government today to work in the State Department's Bureau of International Information Programs. As managing director, Cochran will support the Obama administration's foreign policy initiatives.
"I'm really excited to help establish a worldwide platform, connecting online and offline assets for digital engagement," Cochran said. "I'd like to apply my experiences from a global media brand, digital startup, and online advocacy to [the bureau] and public diplomacy."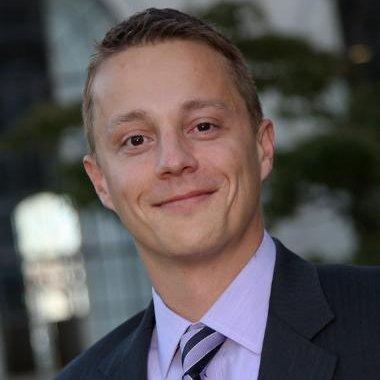 The Bureau of International Information met with controversy last year when the department's inspector general reported that officials spent $630,000 to buy facebook fans in an effort to build engagement with foreign audiences. According to the IG report, "Many in the bureau criticize the advertising campaigns as "buying fans" who may have once clicked on an ad or "liked" a photo but have no real interest in the topic and have never engaged further. Defenders of advertising point to the difficulty of finding a page on Facebook with a general search and the need to use ads to increase visibility."
One of Cochran's most visible initiatives during his earlier service in the Obama administration was leading the team that created the We the People petition site . The site has driven public engagement on a range of topics, from whether pop star Justin Beiber should be deported to gun control .
At State, Cochran will work under Macon Phillips , the former White House director of digital strategy who moved to the department last year to serve as coordinator for IIP.