GSA plans to integrate program management with Google Apps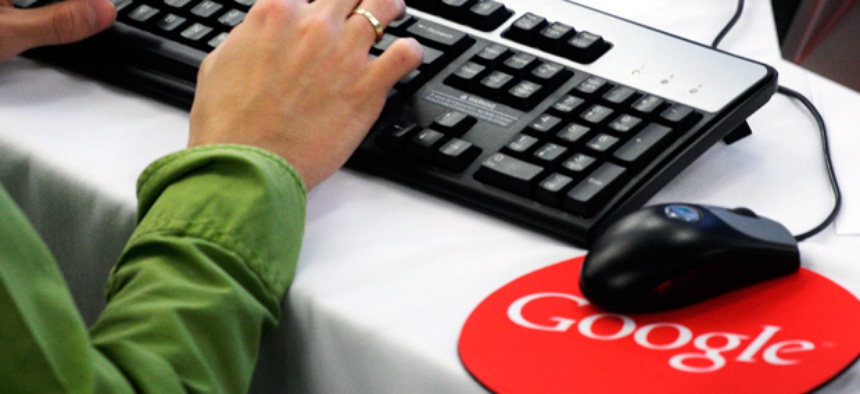 The General Services Administration plans to purchase technology that will link its program management schedules and timelines with Google tools, such as calendars and the Google Drive document system, procurement documents posted Tuesday show.
Agency officials estimate an enterprise license for the cloud-based system from vendor Smartsheet.com will cost $75,000 over five years. GSA plans to purchase the Smartsheet product without seeking competitive bids because it believes no other vendors offer competitive technology, according to the justification and approval notice.
GSA adopted a Google-based email and calendar system in mid-2011 and began turning on other Google Apps for Government features soon after, such as the Google Drive document sharing system.
The agency is on track to save about $15 million from the email transition over five years, Chief Information Officer Casey Coleman has said.
The Smartsheet system will allow GSA users to create, share and collaborate on project management schedules within the Google infrastructure, the agency said.
Correction: An earlier version of this story misidentified vender Smartsheet.com