Three ways federal agencies can align with the equity executive order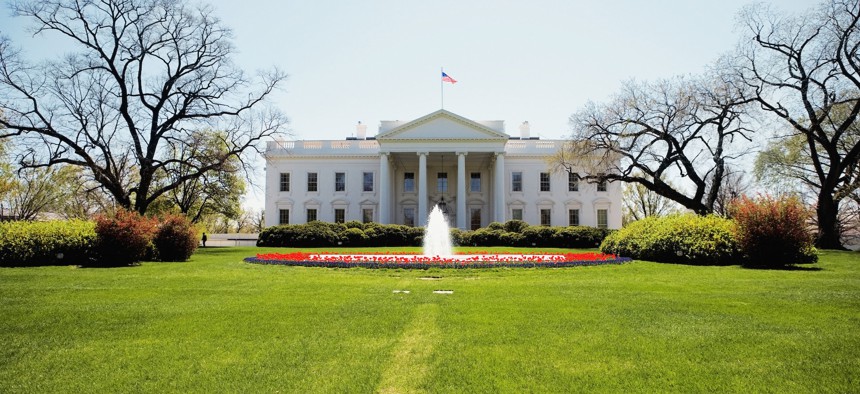 The Biden administration last month released an executive order on advancing equity and supporting historically underserved communities. The order provides federal agencies with a blueprint for expanding diversity, equity, inclusion and accessibility initiatives, and charges them with leveraging "equitable data" to build Equity Action Plans to ensure vulnerable communities aren't left behind. 
Equitable data is defined in the EO as "data that allow for rigorous assessment of the extent to which Government programs and policies yield consistently fair, just, and impartial treatment of all individuals."
For agencies to develop and implement Equity Action Plans, it's critical they adopt the right capabilities and strategies to collect representative, relevant data to drive awareness of service offerings, increase citizen engagement and deliver outcomes for marginalized populations. 
Increase awareness on service offerings
While seemingly simple enough, federal agencies should focus on the basics of who they need to reach, how best to reach them and what information those individuals need to know. For instance, there are device discrepancies among populations based on accessibility. Minorities and impoverished communities have limited access to laptop and desktop computers. Their mobile phones are the main way in which these communities access information.
In fact, individuals with low incomes rely on mobile phones for services and activities traditionally done on larger screen devices. In order to provide vulnerable populations with need-to-know information and available government services, federal agencies need to consider the most effective ways to communicate with them on mobile devices. 
While there are a multitude of considerations for outreach efforts to increase awareness, resource accessibility should guide strategy. Agencies should incorporate email, SMS and social media into awareness-building strategies because each channel is readily accessible on mobile devices, regardless of Internet connectivity. 
The General Services Administration is embracing this strategy with their U.S. Notify project that aims to increase cross-agency collaboration on tech tools and best practices to ensure enrollees in government programs can easily access critical information about their services.
Tailor outreach to ensure action, engagement
Federal agencies should see awareness as a conduit to action – especially for critical services. Individuals should not only be aware of what services are available to them, but they should also be able to easily take the right next step for services. Mass communications with little regard to where an individual is in a process or experience does not drive action. 
Federal agencies would benefit from utilizing opt-in communications based on service needs and information requests. When an individual visits an agency website looking for information, opt-in communications specific to that service should be apparent and easily accessed, allowing for tailored, relevant communications in the future. 
Tailored communications are preferential to the general population with nine out of 10 people saying they are more likely to engage with companies who "recognize, remember, and provide relevant offers and recommendations." Why would the government not seek to provide the same experience individuals overwhelmingly expect and want? 
The emphasis placed on experience by the current administration is evident when looking at the President's Management Agenda and the Executive Order on Transforming Federal Customer Experience and Service Delivery to Rebuild Trust in Government. And, with this latest legislative priority, the Equity EO, it's apparent that experience extends beyond preference, it impacts accessibility. Without adjusting how and what is communicated to vulnerable populations, crucial services aren't reaching those who need them most.
Leverage data to drive outcomes
The value of data—both existing and outcome-based—can't be overstated when delivering necessary services to marginalized populations. Federal agencies can leverage their existing data and couple it with newly collected data to continuously deliver services.
For example, federal agencies can take existing data from incoming requests, prior services accessed, query volume and engagement or website interactions to identify trends, challenges and predictive outcomes. With this information, they can strategically plan future communications and automate campaigns accordingly. 
Current outreach campaigns with differing desired outcomes—from service enrollment to deadline reminders—can provide critical insight into the success of reaching specific populations. The resulting data will provide information on if the right people are getting the information they desire. Federal agencies can measure these outcomes against existing needs to identify and close gaps. 
The path forward for federal agencies
As the equity EO builds on experience initiatives to ensure marginalized populations have access to critical services, comprehensive campaigns must consider increasing awareness, maximizing engagement and learning from outcomes. Delivering the right information to individuals based on their devices and what they need to know can help agencies leverage continuous data to close service gaps and ensure vulnerable populations aren't left behind.