In the Future, Internet Privacy Will Be a Luxury for Those Who Can Afford it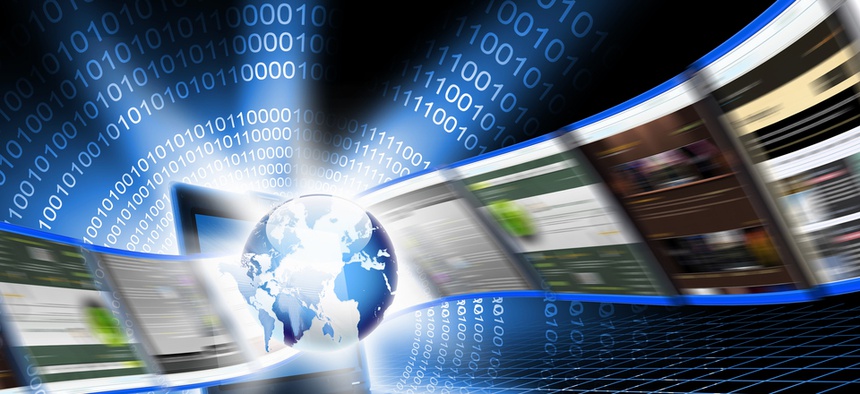 The Internet of 2025 will be less noticeable but more pervasive, something like electricity is today, according to the sentiment of more than 2,000 experts questioned by the Pew Research Center on the 25th anniversary of the World Wide Web.
The report describes a "global, immersive, invisible, ambient networked computing environment built through the continued proliferation of smart sensors, cameras, software, databases, and massive data centers in a world-spanning information fabric known as the Internet of Things."
Experts predict primarily positive benefits from this ambient Internet as more data is automatically available to inform human decisions about health, education and entertainment and more digitally-enabled personal relationships begin to flower across political and geographic boundaries.
The experts even predict more peaceful uprisings against authority as repressive leaders become incapable of controlling public information and as social media enables more mass movements.
There may be a dark side too, though. People are likely to increasingly trade privacy for convenience, the experts predict, and privacy will increasingly become a luxury good for those who can afford it. Stalking, abuse and bullying may also continue to move from the physical world to the digital one. And, perhaps most importantly, the increasingly digital economy could create even deeper structural unemployment for low-skilled workers.
Predicting the future is always a tricky business, but the Pew Report should give Internet watchers plenty to chew over. Check out the full report on Pew's website. 
(Image via Sergey Nivens/Shutterstock.com)