Government Knocks on BlackBerry Continue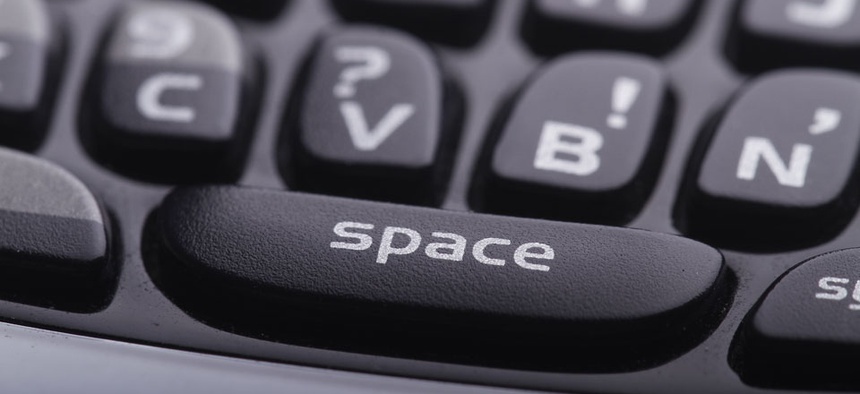 Another government office is turning away from BlackBerry for its mobile phone and computing needs and leaving the once dominant product with some critical words on its way out the door.
The Interior Department's Office of the Inspector General is in the market for 85 iPhones and 85 Samsung Galaxy phones, which use Google's Android operating system, contracting documents show.
In a brand name justification that accompanies the solicitation document, the office notes the new devices "will ensure continuity as they will replace OIG's antiquated BlackBerry smartphones that are prone to malfunctions."
It continues: "OIG's latest BlackBerry smartphones do not support the latest existing technologies: 4G LTE data speeds or SVLTE," a system that allows phones to use voice and data networks simultaneously.
BlackBerry has lost government market share during the past several years as Apple and Android devices have become more popular among the public and as government offices have begun to worry about BlackBerry's long term viability.
Get the Nextgov iPhone app to keep up with government technology news.
(Image via gotvideo/Shutterstock.com)