This Teen Uses Data to Track the Conversation About Bullying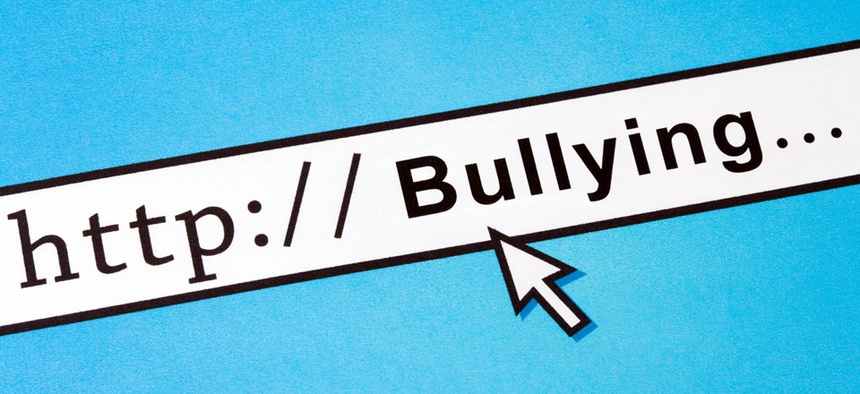 A teenager in the Washington suburb of Reston, Va., is seeking help from Twitter and Facebook to track how people are talking about the epidemic of online bullying.
Viraj Puri, 13, has already built a simple heat map that offers a daily catalog of when Tweeters use the terms "bully" or "bullying." He's working with researchers at Georgetown University and the University of Wisconsin to expand the heat map to examine when the words are used in a positive and negative light. With help from Facebook and Twitter, Puri said, he and the researchers could fine tune that data to better track the national conversation about bullying.
"We know we can do this, it's just a matter of gaining access to the data, which would cost hundreds of thousands of dollars without help from Twitter and Facebook," Puri said.
Data from the improved heat map could be used by policy makers to target areas where bullying is especially prominent, Puri said, and parents could look at it when considering a move just as they'd look at the quality of a school district.
Twitter, where most posts are public by default, sells much of its data to researchers and companies looking to track their reach. Facebook, where most individual posts are restricted to some extent, is much more guarded about its data.
Puri edits the teen bullying blog Bullyvention and has been recognized by the Congressional Anti-Bullying Caucus, chaired by Rep. Mike Honda, D-Calif., a Japanese-American who was placed in an internment camp during World War II.
It's difficult to track conversations about bullying because the word is often used generically online, Puri said.
"The media world use the term bully and bullying extensively to describe Chris Christie's actions in New Jersey," Puri said. "As you can imagine, that has nothing to do with how a 13 year old feels about being bullied at school or on the playground."  
(Image via Feng Yu/Shutterstock.com)