Energy Dept. Wants To Grow Local 'Innovation Ecosystems' Across U.S.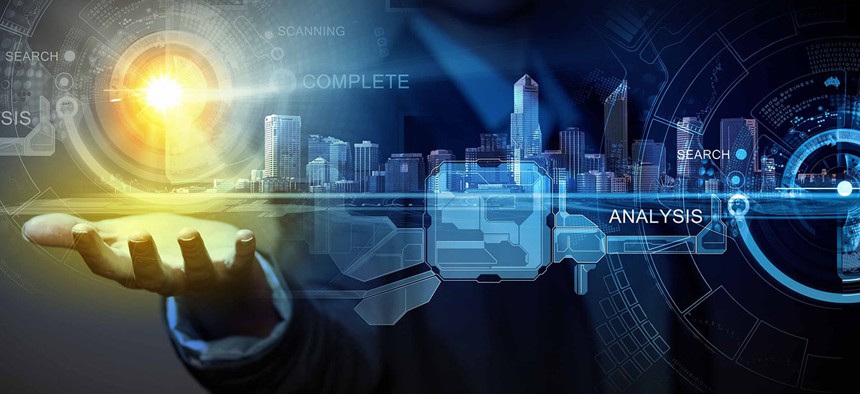 How do you build a Silicon Valley from scratch?
The Energy Department is looking for information about ways to nurture "innovation ecosystems" that could translate energy-related research into actual products and services, according to a new request for information. 
Traditionally, federal research and development dollars haven't been funneled into "state and regional industrial development," the notice says. "[B]ridging that gap can create the local talent and technology base" that could convert government research funding into "domestic companies, industries and jobs."
» Get the best federal technology news and ideas delivered right to your inbox. Sign up here.
The RFI is meant to be an "ideation tool" to which anyone can contribute; the department is using a platform called "Ideabuzz" that lets users submit, comment and vote on ideas.
Elements making up a successful innovation ecosystem might include a concentration of businesses, universities and economic development organizations, which can "mobilize wide community support" for regional energy-related programs.
Specifically, the department wants to know which factors might be most critical in fomenting new businesses and sustaining an industrial cluster. It's also looking for metrics that could gauge how successful the department's efforts to create those innovation ecosystems are.
In a report the department published last year, some other contributing elements might include "a strong culture of cooperation within and among regions," and "a shared clean-energy "ecosystem" vision."