General Motors CEO Chairs Federal Committee on Automation, Self-Driving Cars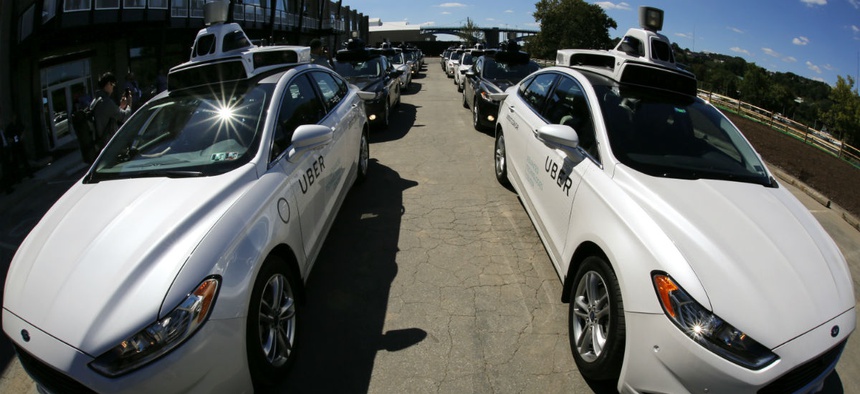 The federal government is gearing up for cities filled with self-driving cars, buses and trains.
The Transportation Department is creating a committee that will guide the government on policy for automated vehicles and discuss research on their development. The advisory committee, chaired by General Motors CEO Mary Barra, will have its first meeting Jan. 16.
» Get the best federal technology news and ideas delivered right to your inbox. Sign up here.
They will also examine challenges and opportunities for drones.
The committee also includes Los Angeles Mayor Eric Garcetti, DOT's Chief Innovation Officer Chris Gerdes, Zipcar Co-founder Robin Chase and Lyft's Co-founder and President John Zimmer.
DOT estimates the U.S. population will grow by 70 million over the next 30 years, which could lead to 40 percent increase in freight volume.