DHS Tech Official: We Need to Talk to Startups Directly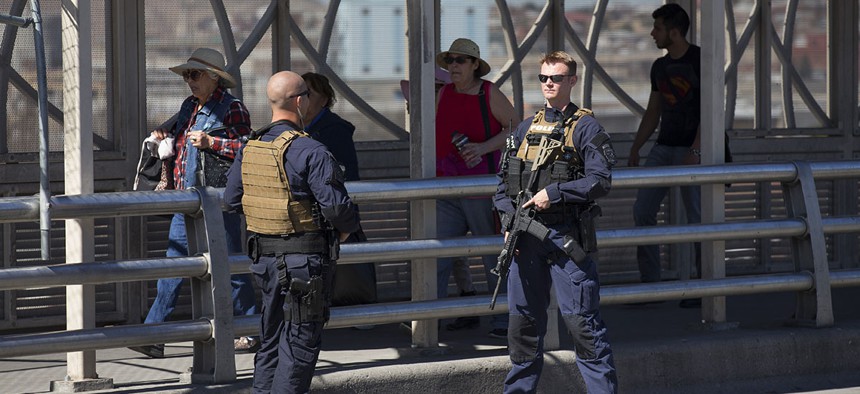 The Homeland Security Department needs to communicate better with the startups it hopes to learn from, a senior tech official says.
DHS has so far "not responded efficiently" to the rapid technology development in the private sector, said Deputy Chief Technology Officer Robert Palmer. He was speaking at the AFCEA Homeland Security Conference in Washington.  
Palmer recently visited a startup incubator in Austin, Texas, with other senior technology officials from DHS. Entrepreneurs pitched product ideas to Palmer's team, based on information gleaned from DHS' website about various jobs within the department.
"Imagine if we had meaningful dialogue with them about what we actually do," Palmer said. "We'd leap forward."
» Get the best federal technology news and ideas delivered right to your inbox. Sign up here.
The Customs and Border Protection group, for instance, is on the cusp of adopting the kinds of wearable technology found on the commercial market, but there are "big blockers in the way," including a lack of communication between the sectors about employees' specific needs day-to-day.
Though DHS' Silicon Valley office is in its early stages, Palmer said the most important part of incubator visits to tech hubs in California and Texas is "watching our CIO and chief procurement officer sit side by side, and having this conversation with the innovation and incubator community."