FCC Chairman: 'No Secret Instructions' From Obama on Net Neutrality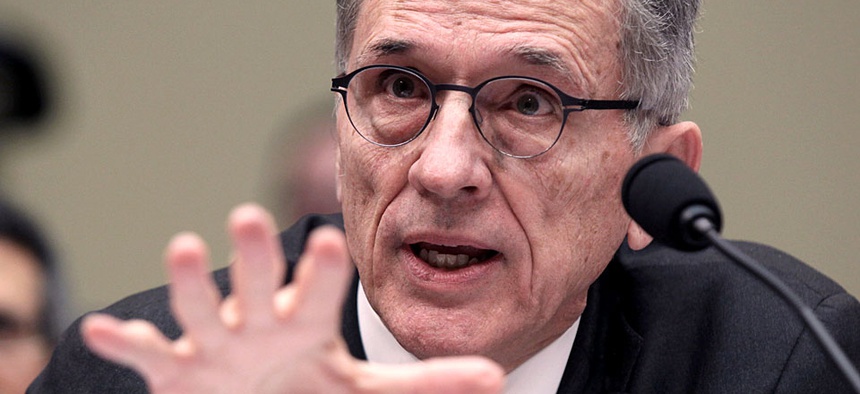 "There were no secret instructions from the White House," FCC Chairman Tom Wheeler will insist at a House Oversight Committee hearing today on the White House's role in the agency's net-neutrality decision, according to his prepared statement. "I did not, as CEO of an independent agency, feel obligated to follow the president's recommendation."
In fact, the FCC chief will point out that his plan differs from Obama's because it relies on Section 706 in addition to Title II.
In his opening statement, Oversight Committee Chairman Jason Chaffetz will accuse the FCC of "concealing certain communications from the public with no legal basis." The committee has received 1,600 pages of unredacted emails that the FCC had heavily redacted when responding to Freedom of Information Act requests, Chaffetz will say. "Today we will compare these communications to understand what legal justification Mr. Wheeler's agency used to prevent this information from becoming public."
The hearing is just the first in a marathon for the FCC chief that will continue tomorrow in the Senate Commerce Committee, Thursday in the House Energy and Commerce Committee, and next week in the House Judiciary and Appropriations Committees.