FAA Needs a Cloud for Its PDFs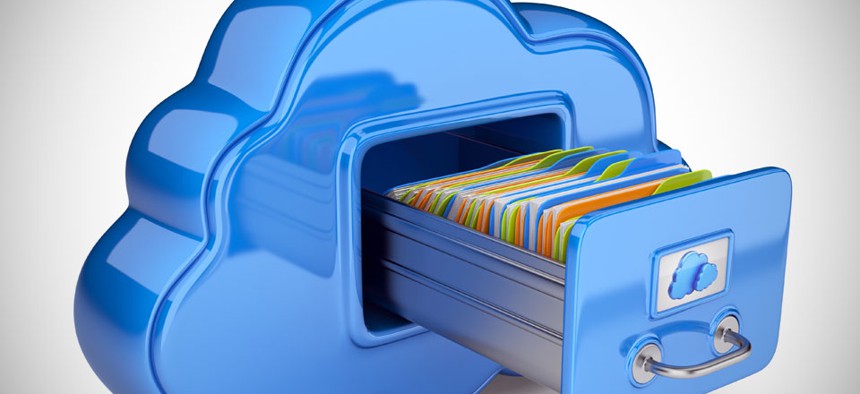 The Federal Aviation Administration is asking industry about cloud storage options for the profusion of PDFs the agency stores. 
FAA's Aeronautical Navigational Products -- AeroNav Products -- last year stopped selling paper versions of aeronautical charts and other materials to the public, but the program continues to offer them as digital files.
The agency currently stores these PDFs on an FTP server, according to an FAA market survey posted this week.
"The FAA is seeking innovative solutions to store electronic files securely," the document stated. "The solution must provide reliability and performance consistency that guarantees successful document retrieval via the Web-front interface for end-users. The files must be readily available for public access 24/7/365."
FTP, or File Transfer Protocol, has roots in the early 1970s, and a precursor to PDF, or Portable Document Format, was released in the early 1990s.
President Barack Obama last year issued an executive order to make government information machine-readable by default -- here's the PDF. Even though PDF is not considered an ideal format for machine readability, the file type has proven hard for government to shake for a variety of reasons.
FAA's AeroNav PDFs include procedure publications, enroute charts, visual charts, airport directories and coded instrument file procedures, the contracting document said. The agency needs to upload about 30 GBs of PDFs every two months, "with room for expansion."
(Image via Bedrin/Shutterstock.com)