Softbank's Humanoid Robot Will Be Great for Tending to Japan's Elderly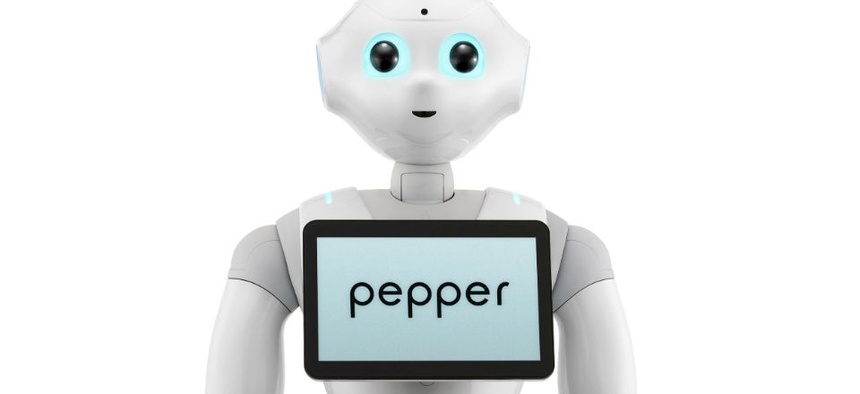 The Japanese telecoms firm Softbank has unveiled a humanoid robot named "Pepper," promising that it will be able to read and express emotions, and eventually serve as a medical worker, party companion, or even a babysitter.



Softbank is pricing Pepper as a consumer electronics must-have at 198,000 yen ($1,900) when it goes on sale in February. Taiwan's Foxconn (a.k.a. Hon Hai) will take care of manufacturing. Details on the 48-inch (121 cm) high robot's capabilities are scarce, and the first iteration of Pepper may end up being not much more than a humanoid curiosity.

But the real growth market in Japan—and perhaps throughout the developed world—will be robots that can take care of the fast-growing population of elderly people.
 
Climbing the robot career ladder
the Nikkei newspaper reported
humanoid robot called Nao
No one left to care for Grandma
demographic predicament
adult diapers are outselling children's diapers
told the Financial Times in 2012
But will Grandpa care for Pepper?
one of them complained
Reprinted with permission from Quartz. The original story can be found here.