What NASA Wants to Do With Its 2015 Budget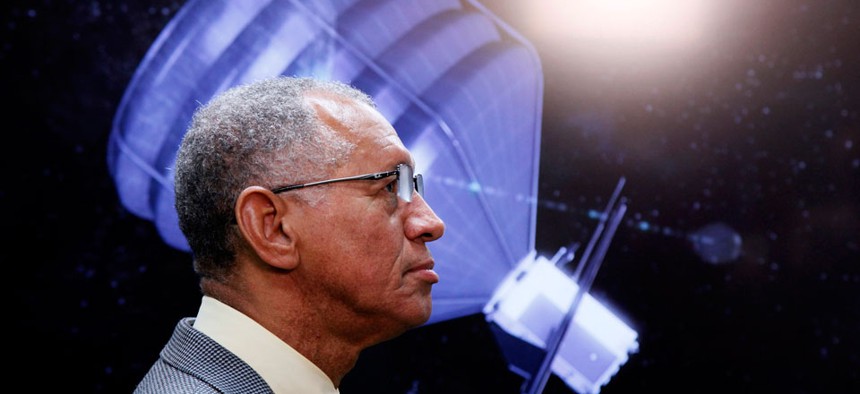 NASA on Tuesday unveiled its budget request for fiscal 2015.  In a teleconference discussing the budget, NASA Administrator Charlie Bolden focused on salient aspects of the budget, which will remain basically the same as this year if approved. Here are some of the most significant things next year's budget would make possible.
Read the full story at TheWire.com.