Feds Again Ground Commercial Drone Use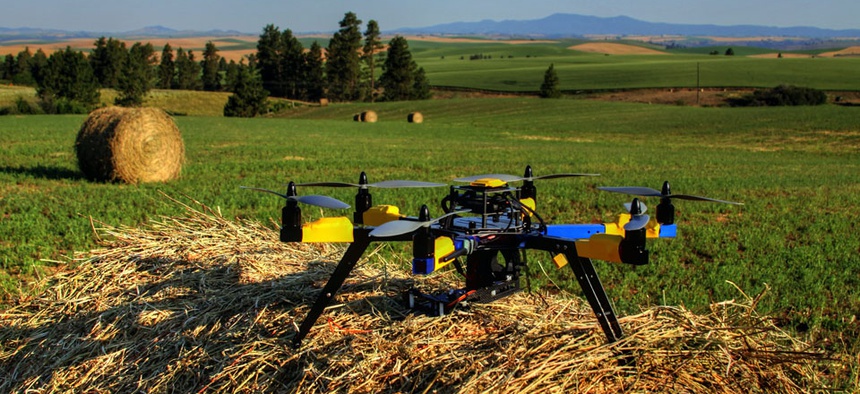 The Federal Aviation Administration says it will appeal a judge's decision that the government lacks authority to ban commercial drones in the U.S., a move that will again ground the unmanned aerial vehicles until further guidance is issued.
"The FAA is appealing the decision of an NTSB administrative law judge to the full National Transportation Safety Board, which has the effect of staying the decision until the board rules," the agency said in a statement Friday. "The agency is concerned that this decision could impact the safe operation of the national airspace system and the safety of people and property on the ground."
NTSB Judge Patrick Geraghty ruled Thursday that documents the FAA cited to justify its drone ban were either meant for internal use by officials or failed to comply with proper rule-making guidelines.
The case, Pirker v. Huerta, involved a Swiss drone operator who was fined $10,00 for recklessly piloting a drone during the filming of a commercial for the University of Virginia. Though the FAA has sent numerous orders to cease drone operations, Raphael Pirker was the first to be hit with a fine for violating the ban.
Before this week's ruling, the FAA aimed to safely integrate drones into commercial airspace by September 2015. But last month federal regulators told lawmakers the agency likely wouldn't be ready to fully integrate by that target, following a pattern of missed deadlines set by Congress.