Campaign Urging Technologists to Sign Up for Obamacare Sags on Day 2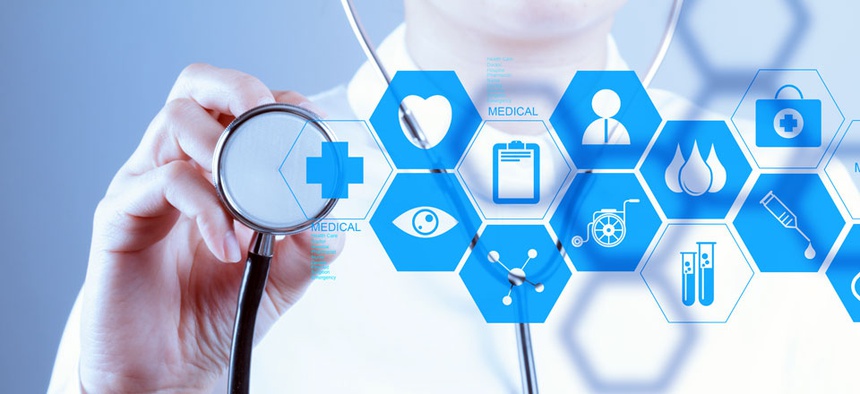 Update: The #GeeksGetCovered hashtag rebounded and then some to 538 mentions on Thursday. 
The White House's #GeeksGetCovered social media campaign began losing steam the day after it launched, according to an analysis using the analytics tool Topsy.
The hashtag, which was designed to urge technologists without employer-provided health insurance to sign up for Obamacare plans, peaked at 359 Twitter mentions on Tuesday, the day the White House officially launched the campaign with a blog post and Web video from federal Chief Technology Officer Todd Park.
That was after a soft launch on Monday when a handful of reporters and health care sites given advance notice of the social media campaign began tweeting about it. Retweets and responses to those tweets added up to 302 instances of the #GeeksGetCovered hashtag on Monday, just shy of the launch day total.
By Wednesday the hashtag was only mentioned 71 times on Twitter.
The White House has frequently used Twitter and other social media to promote its campaigns, including the original #GetCovered hashtag, which it adopted from the grass roots advocacy campaign Get Covered America, and the #My2k campaign, which asked people to urge Congress to extend Bush-era tax cuts for the middle class but not for the wealthiest Americans.
The #GeeksGetCovered hashtag has had numerous positive, negative and neutral mentions during its first three days based on a cursory Nextgov analysis.
On the positive side, there was this from Video Game Technologist Mark DeLoura:
The Affordable Care Act sure would have made getting health insurance easier when I was doing game technology consulting! #GeeksGetCovered

— Mark DeLoura (@markdeloura) March 11, 2014
On the negative side is this tweet from The Geek Girl Project blogger Allie O'Neal, taking a jab at HealthCare.gov for allegedly not securing user data.
Health insurance = good. http://t.co/eUWNcZa9Lo = bad. #GeeksGetCovered using a secure website because we know better.

— Girl Geek Allie (@GirlGeekAllie) March 12, 2014
And, of course, this being Twitter, many of the mentions were humorous plays on the geeky hashtag, such as this Star Trek reference.
Yes we Khaaaaaaaaaaan! #GeeksGetCovered #GeeksGetCoveredObamacareSlogans

— Lori_NMetroATL (@perpetualvjlinz) March 11, 2014
(Image via everything possible/Shutterstock.com)