Justice Department to Spend up to $550,000 on LinkedIn Recruiting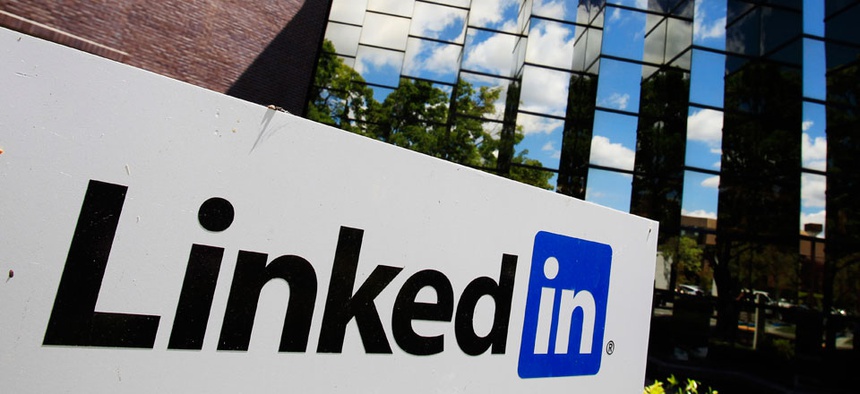 The Justice Department plans to spend up to $550,000 to recruit attorneys and interns to its criminal division using the professional networking site LinkedIn, contracting documents show.
The money will go to job ads targeted at the most qualified attorneys on the 150 million member site and to tracking the rate at which qualified applicants click on those ads and apply for jobs, according to contracting documents posted on Dec. 17.
The LinkedIn strategy should free up time for the department's recruiting staff which will be able to spend less time searching out applicants and reviewing resumés from less qualified attorneys, the document said.
The contracting document is a brand name justification that explains why the government plans to use LinkedIn rather than competitively bidding the contract to other job sites. The justification describes LinkedIn as the only site that offers professional networking among active and passive job candidates rather than a simple job board.  
About 22 percent of online Americans use LinkedIn and the site is especially popular among college-educated and high income Americans, according to a study released on Monday by the Pew Research Center.
The proposed contract will be for one year with an option to extend the contract up to three more years. The $550,000 price tag is for all four years of the proposed contract.
Government agencies have turned to social network advertising several times in the past to reach out to job applicants and other constituents. A division of the Veterans Affairs Department committed $3 million over the past two years to Facebook ads alerting veterans to benefits they may be eligible for but aren't receiving.