Justice Department Websites May Go Open Source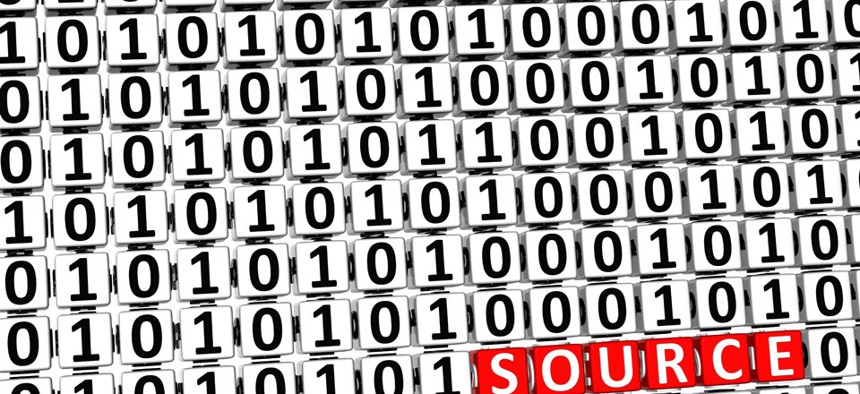 The Justice Department could be the next federal agency to switch a large share of its websites over to the open source Drupal content management system, contracting documents show.
The agency posted a sole-source solicitation on Tuesday asking Drupal supplier Acquia to help it transfer up to its entire Web presence over to the open source system.
Roughly one-fourth of government websites run on Drupal, according to Acquia, including White House, Commerce Department and NASA sites. Drupal is also a popular architecture for other governments' websites, according to a list maintained by Drupal users.
Open source website architectures are often more efficient and cheaper to maintain than proprietary architectures because they're more widely understood and improvements and fixes can be crowdsourced among thousands of developers rather than just a few agency Web managers.
The Justice Department employs more than 300 Web content managers across its divisions, all of whom would benefit from a new Drupal architecture, the agency said. The proposed contract will be an indefinite delivery-indefinite quantity contract, meaning the department could ask Acquia to transfer its entire Web presence to Drupal or only a substantial portion of it and pay a set price for Acquia's time and materials.
The Justice Department has not officially contracted with Acquia for the Web migration yet, and it's not clear what Acquia will charge for the service.
Acquia declined to comment on the solicitation on Tuesday. The Justice Department had not responded to a request for comment about the solicitation by 4 p.m.
(Image via Curioso/Shutterstock.com)