Google Is Laying the Groundwork to Build its Own Self-Driving Car—Without a Major Auto Manufacturer as Partner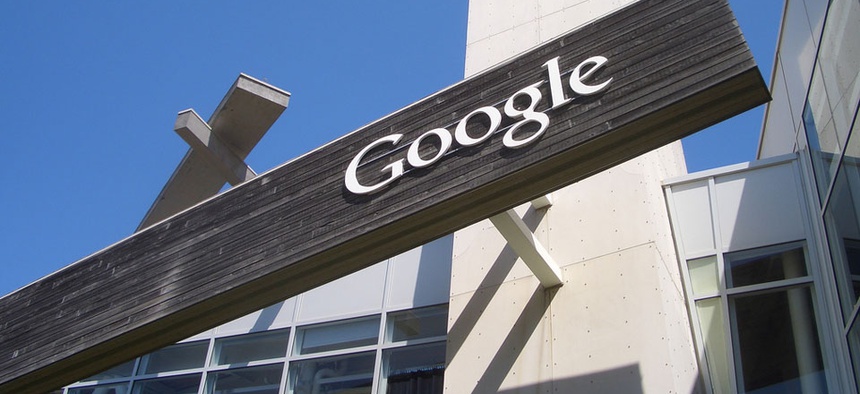 Once again, Google is apparently working on its own version of hardware at the same time that it's partnering with mainstream manufacturers of the same kind of device. But this time, it's a car.
A report by Amir Efrati includes details of Google's exploration of what it would take to build its own car, including conversations with auto-components companies Continental AG and Magna International. Additional details come from the German newspaper Frankfurter Allgemeine Zeitung, which reports that Google wants to have the first self-driving cars available to private citizens in California by 2017.
Owing to the enormous complexity and difficulty of manufacturing and selling a car, Google would still prefer to partner with a major auto manufacturer, say Efrati's sources. But just as Google has done with phones and laptops, it appears the company is willing to build its own hardware or dictate to partners the specifications of a device, in order to create what Google's leaders view as a best-in-class version, spurring competition and innovation among Google's partners and an industry as a whole.
(Image via Flickr user brionv)