Border Protection Agency Considers E-Commerce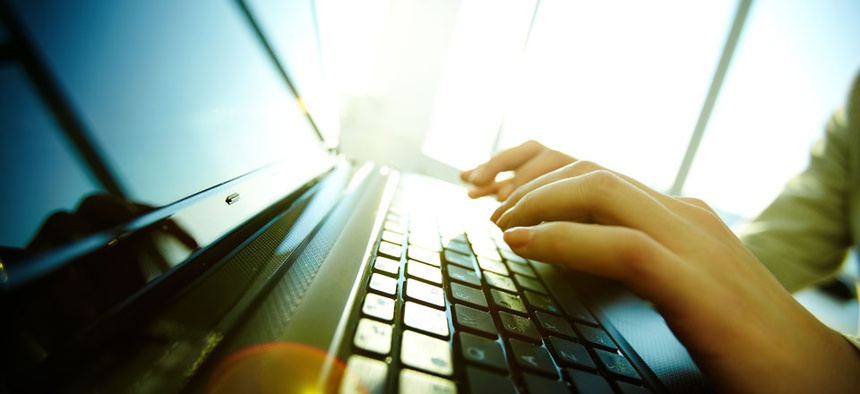 The Customs and Border Protection Agency is considering contracting for an "online storefront" that its offices could use to order information technology products, according to documents posted Tuesday.
The proposed storefront would be hosted and operated by an outside vendor but built to the agency's specifications, according to the request for information. The interface should include a list of managers who can approve specific purchases, the RFI said.
The storefront should be up and running within 90 days and may be expanded to include non-IT items in the future, according to the RFI.
It should offer offices "the ability to view and compare information technology products in various categories, place and fulfill orders against established IT product contracts or approved commercial catalogs, make payment via government purchase card or other approved method and track deliveries," the notice said. 
(Image via Pressmaster/Shutterstock.com)