White House Decides Building a Federal Database of Experts Isn't Worth It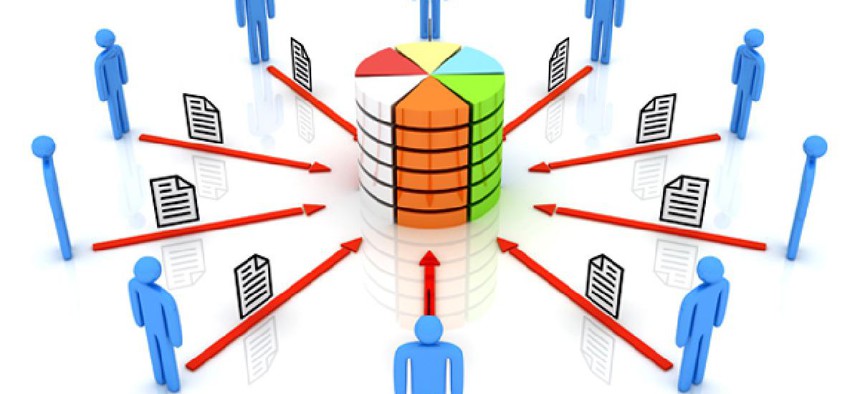 The White House will not proceed with plans to build ExpertNet, an online community of academic and private sector experts to advise federal officials, the government said Friday.
The White House announced plans for ExpertNet in an action plan delivered to the international Open Government Partnership in September 2011.
Since then, however, officials have determined that a governmentwide expert consultation platform would be dogged by implementation challenges and force unnecessary cultural changes, according to Friday's self-assessment of the government's progress on fulfilling those open government promises.
Officials also determined that private sector alternatives such as Quora and Stack Overflow could fill many of the same missions they had envisioned for ExpertNet, the assessment said. The government will continue to consider ExpertNet-like programs at particular agencies, the assessment said.
Overall, the U.S. government has fulfilled 24 of the 26 commitments it made to the Open Government Partnership, the assessment said.  
The United States was among eight founding nations of the Open Government Partnership and served as an inaugural co-chair of the partnership with Brazil. There are now more than 50 nations participating.  
The U.S. list of fulfilled commitments includes declassifying more national security information, using technology to improve response times to Freedom of Information Act requests and modernizing how the government manages electronic records.
The list also includes launching and open sourcing the White House's We the People online petition site, continuing to develop the government data trove Data.gov, rationalizing the government's sprawling Web footprint and launching a NASA Space Apps competition.
The government will continue to work on many of the commitments it listed as "fulfilled," the assessment noted. Many of the efforts -- such as  "provide enforcement and compliance data online" -- did not list specific outcomes, so fulfilling them merely marked the beginning of a process rather than its end.
The United States' other unfulfilled commitment is to "develop best practices and metrics for public participation" in government programs.
Officials rolled that commitment in with a larger program known as the federal digital strategy, which has a series of deadlines over the next several months. 
(Image via dreams3d/Shutterstock.com)