Timeline: Crowdsourcing Law Enforcement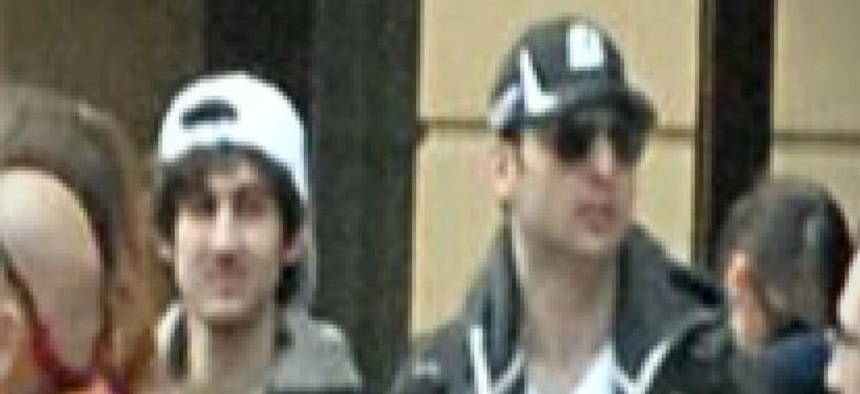 Crowdsourced photos and videos from the Boston Marathon finish line appear to have played an important role in identifying Dzhokhar and Tamerlan Tsarnaev, Chechen-born brothers suspected of planting bombs that killed three and left more than 150 wounded. Tamerlan was killed in a shootout with police Friday and Dzhokhar has been taken into police custody.
This isn't a new story.
Law enforcement and crowdsourcing have a history that stretches back at least 100 years from wanted posters in the Old West to TV shows, such as America's Most Wanted and Unsolved Mysteries .
More recently, local, state and federal police have reached out to the public via Facebook, Twitter, Flickr and other social media websites to ask for help finding fugitives on the lam. And some researchers have begun investigating whether global networks of industrious but low paid spotters, networked through social media, could be the skeleton's key to nabbing international fugitives.
We've collected some of the highlights of this long history below.