Drones Will Track Rhino Poachers in India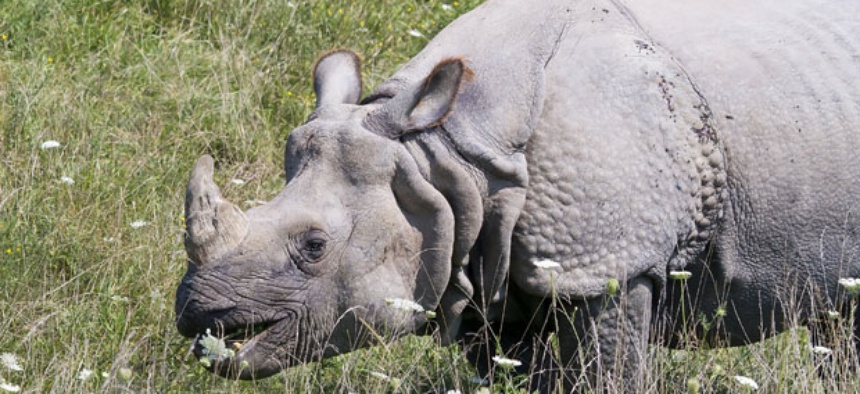 Deep in the heart of Assam, a remote northeastern province of India, a group of 150 guards watch for poachers in Kaziranga National Park, home to three-quarters of the world's one-horned rhinoceroses.
But with an area of 330 square miles to cover, the guards can't be everywhere. Last year poachers killed 22 rhinos. And another 13 have already been killed this year.
The Indian federal government is granting $7 million in additional aid to help protect the rhinos, reports the Wall Street Journal (paywall). The state government has sent in another 500 special guards.
And it will soon deploy drones.
Read the rest of this story at Quartz.
(Image via Kenneth Keifer/Shutterstock.com)