Bitcoin Is Now a Billion Dollar Industry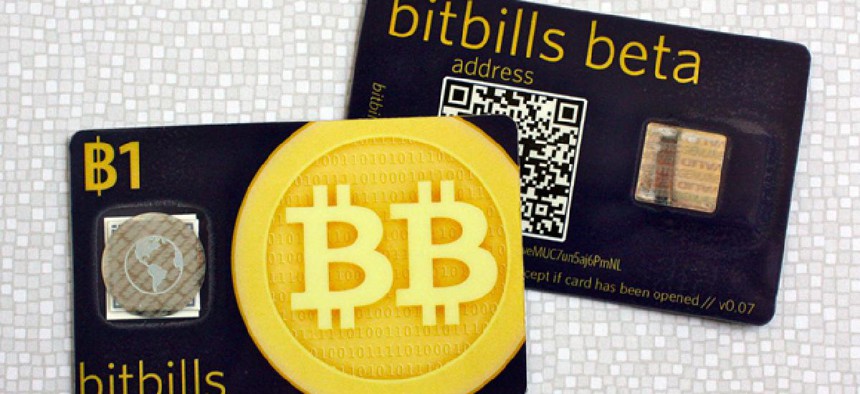 A tremendous thing happened in the weird world of bitcoin on Thursday. For the first time in the currency's history, the total value of all bitcoins in circulation topped $1 billion.
That's right: A billion bucks, right out of thin air. That's oversimplifying things a bit, but we'll get back to that. (By the way, if you still don't understand how bitcoin works, read this.) For now, let your jaw drop — watch the drool — and start wishing you'd bought a bunch of the cybercurrency way back when the exchange rate was less than $5, because on Thursday it zoomed past $95 per bitcoin. 
In a way, this is just a microcosm of our financial system as a whole. Haters love to point out how bitcoin just appeared out of thin air on January 3, 2009. It was a pet project of Japanese mathematician Satoshi Nakamoto. Or rather, bitcoin was created by some talented coder slash economist slash enigma using what's probably a made up name. Nakamoto had an axe to grind, too. The basic idea was to create a currency that exists independent of any state government. 
Read the rest at TheAtlanticWire.com.