NASA's beloved Curiosity Rover hasn't even driven a whole mile yet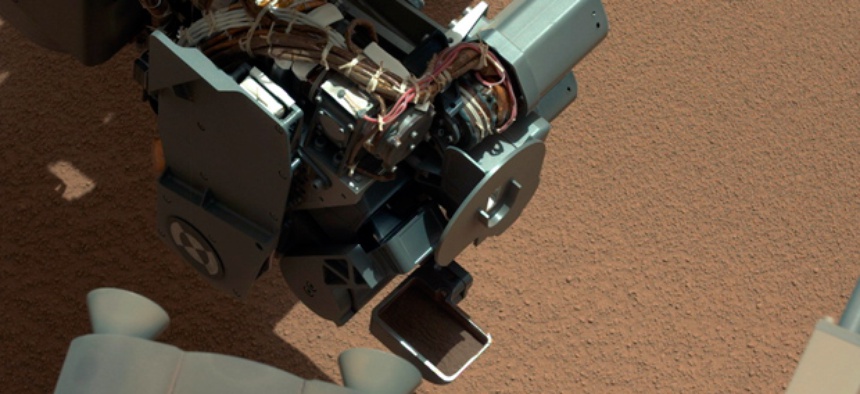 NASA's Curiosity Rover arrived on Mars last August to much fanfare, but it's trails on the planet so far are pretty meager -- not even a mile. Extra-planetary rovers travel slowly. In fact, all of the man-made rovers combined, both Lunar and Martian, have only explored a grand total of 113 miles -- less than what you would cover in two hours on a highway without traffic.
A new chart from Space.com's Karl Tate gives the breakdown so far.