FAA grounds all 787 Dreamliners operated by U.S. carriers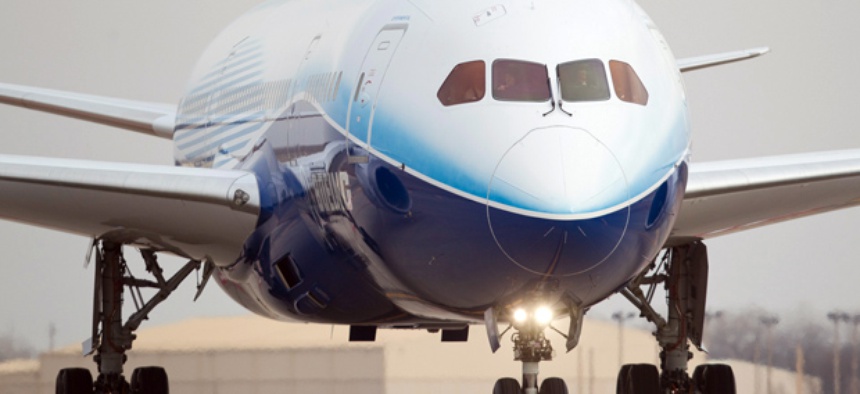 It just got real for Boeing. On Wednesday evening, the Federal Aviation Administration said that it was grounding all six of the 787 Dreamliners operated by U.S. carriers due to safety concerns. India followed suit in a matter of minutes, grounding its six Dreamliners despite having told The New York Times earlier in the day that it would not ground the fleet. This is after Japan Airlines and ANA grounded their 24 Dreamliners on Tuesday, and the FAA says that it expects international regulators to take action now and ultimately ground all 50 of the planes in service.
Honestly, you can't blame the regulators for being a bit dramatic about the Dreamliners recent string of problems. There have been several worrisome incidents in the past month -- six in the past week alone -- that have everybody worried. It appears that the many of the problems, which ranged from smoke in the cockpit to fuel leaks to a brake malfunction, are linked to the new lithium-ion batteries that help the planes burn 20 percent less fuel than conventional aircraft. The improved fuel efficiency was Boeing's big innovation with the Dreamliner, so if it turns out that the new technology is compromising the fleet, that sort adds insult to injury.