For lonely astronauts, a robotic companion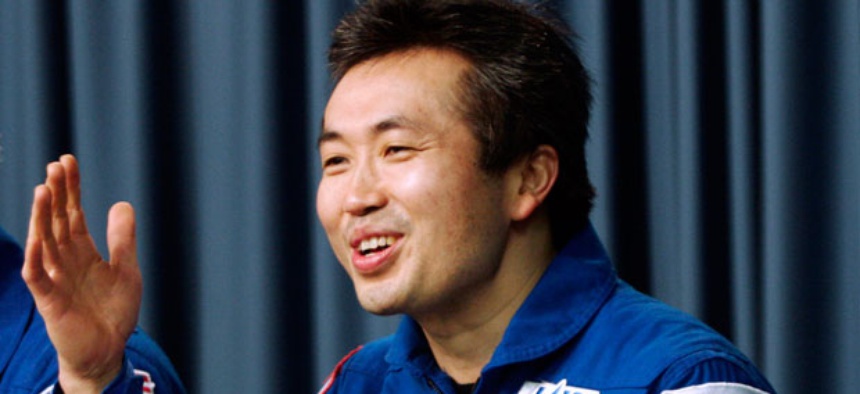 You know the only thing lonelier than Sgt. Pepper's Hearts Club Band, and the Heartbreak Hotel, and the number one? Being alone and also not on Earth. Space, for all its wonder, for all its provocations, for all its adventure, is an isolating place -- which is why behavioral screening is part of the astronaut selection process, and also why some the most intriguing scientific experiments being conducted aboard the ISS are psychological in scope.
For Japanese astronaut Koichi Wakata, though, space-borne loneliness may be assuaged by a different kind of experiment. A team of researchers at Tokyo University -- along with the robot creator Tomotaka Takahashi and the ad agency Dentsu -- have been since 2011 spearheading a project to give Wakata some companionship during his upcoming stint on the International Space Station. That project? A small humanoid robot that will be sent to live with Wakata on the orbiting laboratory.