State seeks social media platform to target travel news, warnings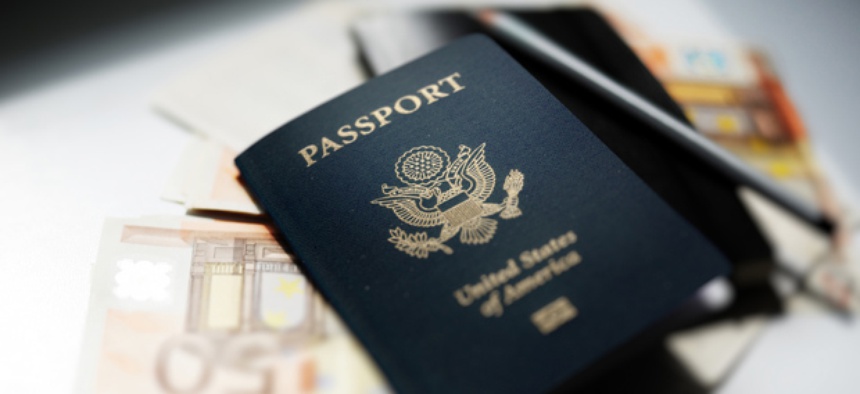 The State Department's consular affairs bureau is in the market for a new social media platform to help it target travel warnings and other news to different audiences, solicitation documents show.
The consular affairs bureau is responsible for providing warnings to Americans abroad or who are considering visiting unsafe or unstable nations.
The new platform must allow bureau employees worldwide to post to multiple social media at once and to schedule posts in advance, according to the request for information posted Tuesday.  
The platform also must produce advanced analytics reports so consular affairs workers can evaluate how widely their posts are being circulated and whether they're reaching the desired audience.
Increasing the use of standards and analytics in social media is a major goal for new media managers during the next presidential term. 
(Image via Velychko/Shutterstock.com)