Music industry continues fight against Internet radio bill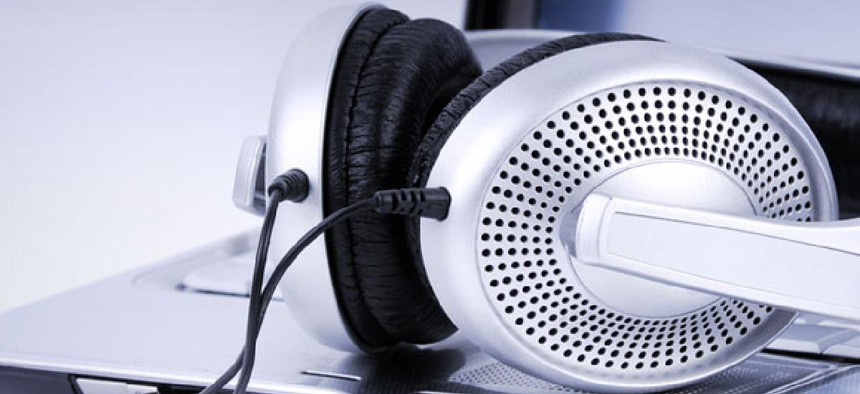 The music industry is continuing its lobbying campaign against legislation that supporters say is aimed at leveling the playing field for online music providers.
Last month, the AFL-CIO came out against the Internet Radio Freedom Act, offered in September by Rep. Jason Chaffetz, R-Utah, and Sen. Ron Wyden, D-Ore. The bill would require that the Library of Congress's Copyright Royalty Board use the same standard for setting royalty rates paid by Internet radio providers like Pandora that it uses to set rates for cable and satellite digital music providers. Pandora and radio stations that simulcast music via the Internet complain that they pay much higher rates.
The music industry, however, argues that the legislation would result in lower revenues for performers and has been rounding up opposition to the Chaffetz-Wyden legislation. Among the latest to come out against the legislation is the NAACP.
"As an organization which has, for more than 103 years, fought for economic justice for all Americans, this legislation is clearly antithetical to the work of the NAACP," Hilary O. Shelton, director of the NAACP's Washington Bureau and senior vice president for advocacy and policy, said in a letter to House Judiciary Committee leaders last week. The bill "fails the basic test of economic fairness and discriminates against singers and musicians by slashing the compensation they receive when their work is played over digital online radio. Fair and adequate compensation for a day's work is a fundamental civil and labor right."
As it works to oppose the Chaffetz-Wyden bill, the music industry is continuing to press lawmakers for legislation that would require traditional terrestrial radio stations to begin paying performance fees to musical performers for playing their music on the air. Unlike Internet radio stations and cable and satellite music providers, traditional radio stations have been exempt from paying royalties to performers because they were viewed as benefiting from the exposure they received from radio airplay.
The House Judiciary Committee is expected to hold a hearing on the issue of music royalty rates later this month.
Even as it lobbies lawmakers to move the Chaffetz-Wyden legislation, Pandora filed a lawsuit earlier this week against the American Society of Composers, Authors and Publishers, a royalty collection agency, demanding that the Internet radio service pay lower royalty rates to songwriters and music publishers. In the lawsuit, Pandora argued that ASCAP is refusing to allow it to pay the same royalty rates the group offered to Pandora's competitors.
(Image via Eastimages/Shutterstock.com)