Claremont BioSolutions joins forces with In-Q-Tel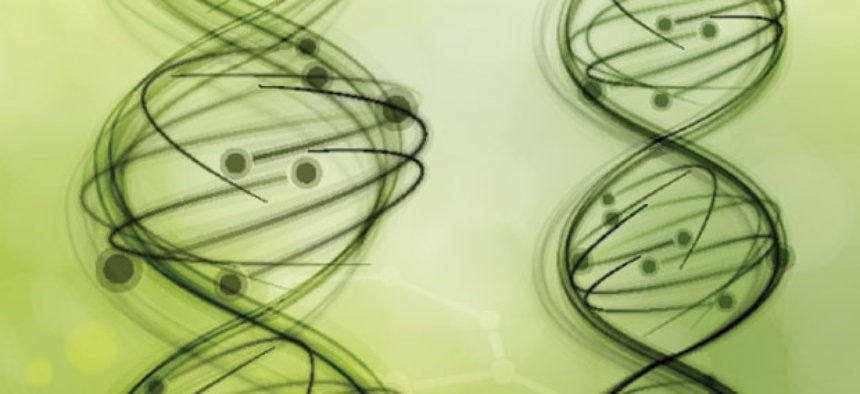 Claremont BioSolutions, which makes DNA extraction technology, announced a partnership with CIA venture capital wing In‐Q‐Tel.
The relationship will help Claremont BioSolutions accelerate commercialization of gadgets that extract DNA and help parse cell types.
The battery-powered devices require a person to use a syringe to transport genetic samples into a small chamber where cells are lysed, and nucleic acids extracted within five minutes, according to the Upland, Calif.-based company. The investment will help it to bring more automation to the collection of genetic materials.  
DNA testing is used to verify some immigrant visa applications and biological relationships, according to the State Department.