Is Facebook yesterday's news in the presidential race?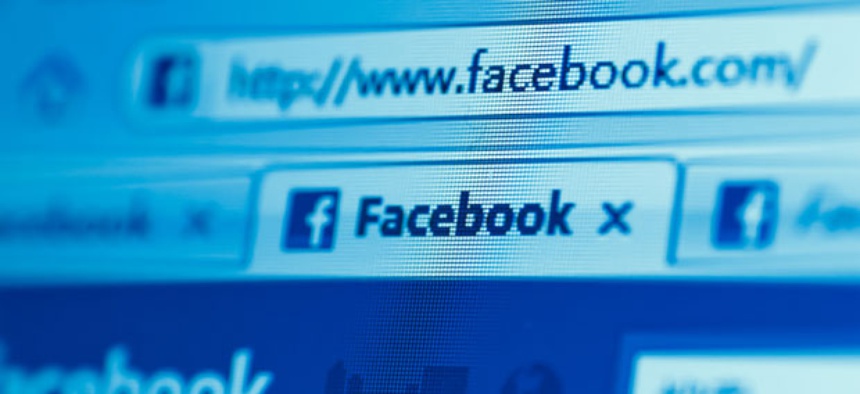 On Facebook, the likability gap between President Obama and Mitt Romney isn't a matter of perception; it's real. Mitt Romney and running mate Paul Ryan combined have fewer than one-third of the 28 million Facebook "likes" that go to President Obama.
The bigger question is whether these numbers matter. Facebook will tell you that the numbers mean that just about every U.S. user on Facebook has at least one online friend who is connected to Obama. The Romney campaign has its own metrics that suggest its online followers are more engaged and enthusiastic, even though they are fewer in number.
But all indications this year are that the real action in digital campaigning doesn't hinge on public-facing social-media networks.
Obama's online organizing tool, called Dashboard, lets volunteers make phone calls to voters on their own time, working off scripts provided by the campaign and targeting voters in their own personal networks or in their area. A mobile canvassing application, released in July, gives volunteers access to voter information on their smartphones, to increase the efficiency of door-to-door visits and to input new information into the voter database that also includes information on political contributions and responses to survey questions. One Republican digital strategist who is not working for Romney called the Obama app "the most exciting piece of technology in the entire 2012 campaign."
Social networks may have more muscle when it comes to down-ballot races. A new tool from NGP VAN, the Democratic campaign technology provider, lets volunteers and activists match their Facebook friends against voter lists. Stuart Trevelyan, CEO of NGP VAN, describes the social-organizing tool as "self-serve, on-demand politics" that allows campaign supporters to raise money and get out the vote. It's being used in state and local races, but it isn't being adopted by the Obama campaign because Dashboard already functions as a social network all its own.
The question of Facebook influence was "a much more relevant conversation four years ago," says John Della Volpe, director of polling at Harvard's Institute of Politics and the founder of the social-media research firm SocialSphere. In 2008, social media and other consumer-facing technology played "an outsized role" in identifying and empowering young and first-time voters. This group now has "little faith that the act of turning out will change the course of the country in an appreciable way," Della Volpe says.
The 2012 harvest of tech-savvy first-time voters may not accrue to Obama or turn out at all. That's one reason why, Della Volpe says, Team Obama is focused on energizing its base in key swing-state counties. In a precinct-by-precinct street fight, Facebook looks like a bit of a sideshow.
(Image via Pan Xunbin / Shutterstock.com)