Democratic lawmakers praise Internet freedom platform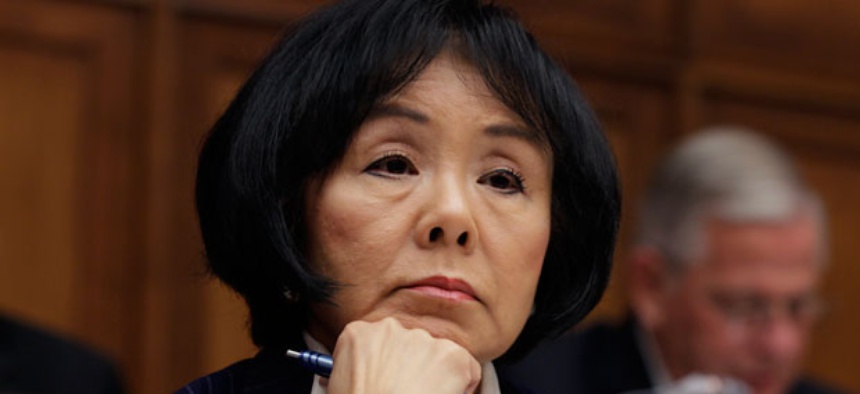 Democratic lawmakers are praising language in their newly approved party platform that calls for protections for an open and free Internet.
"This platform reaffirms our strong commitment to protecting free expression, privacy, and our fundamental right to assemble online free from centralized government control as we do in our everyday lives," Rep. Zoe Lofgren, D-Calif., said in a statement. Democrats unveiled the platform on Tuesday and approved in at their convention on Wednesday.
Lofgren's praise was echoed by fellow California Reps. Anna Eshoo and Doris Matsui, as well as Rep. Jared Polis of Colorado.
"The Democratic Party is now firmly and forcefully on record in support of an open Internet as the source of new jobs, innovations and ideas," Polis said. "The Internet Freedom plank language serves as a good foundation for our party to commit itself to a future that preserves free speech and privacy rights and protects an open Internet for all."
Democrats aren't alone in adding Internet freedom to their platform. Last week Republicans inserted similar language during their national convention.