China will deploy drones for maritime surveillance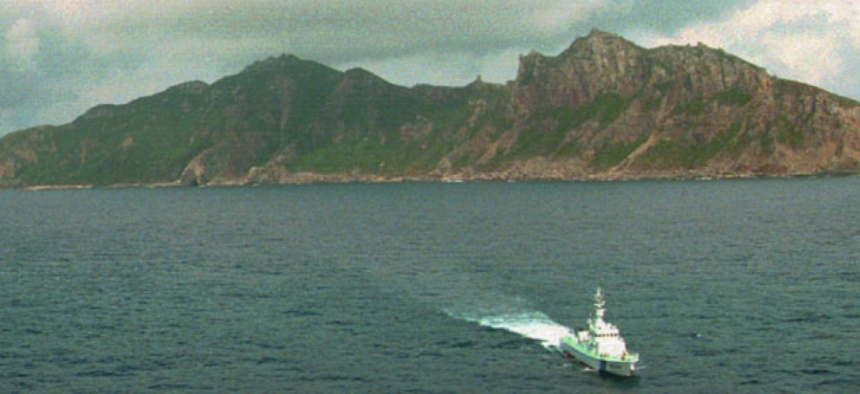 China will deploy unmanned aerial vehicles for maritime surveillance, its State Oceanic Administration announced, as reported by state-run news agency Xinhua.
The agency will build up personnel to set up UAV surveillance and monitoring bases in provinces along China's coastline by 2015, according to the report. This could mark a step toward the growing militarization of drones by the Chinese government.
The announcement comes amid a territorial dispute between Japan and China over islands Japan calls Senkaku and China names the Diaoyu. Japanese Coast Guard used water cannons to disperse fishing boats from Taiwan in contested waters Tuesday, according to reports.