Bill would close 'floodgates' to counterfeit microchips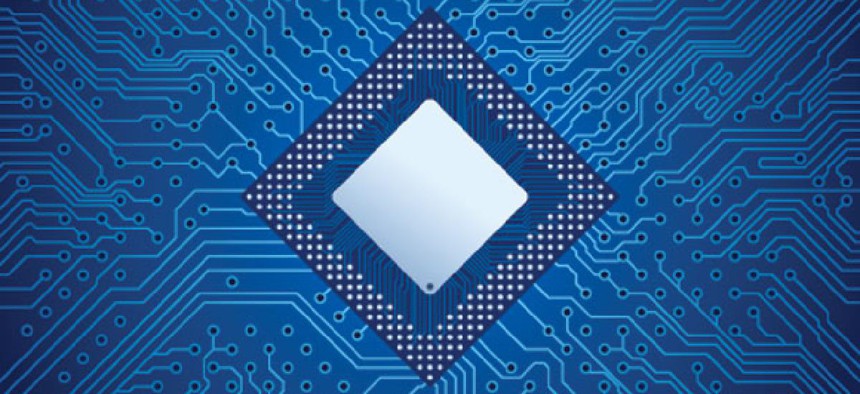 A flawed Department of Homeland Security policy has opened the "floodgates" to counterfeit microchips from other countries, Rep. Mike McCaul, R-Texas, said on Thursday as he announced a bill designed to stem the tide.
"This is a tremendous national security risk to our military and our intelligence networks," McCaul, who chairs the House Homeland Security Oversight and Investigations Subcommittee, said in a statement.
He said that in 2008, DHS officials stopped providing companies with photos, serial numbers, and other information needed to identity fake microchips.
That policy, McCaul said, allowed the United States military to buy nearly 60,000 counterfeit microchips from China in 2010. Corrupt microchips were discovered in Navy anti-submarine helicopters and aircraft, as well as military cargo planes, according to a Senate Armed Services Committee investigation.
"The industry has the ability to detect these chips but the government is standing in the way," he said. "The policy has to be reversed."
Reps. Buck McKeon, R-Calif., and Bill Keating, D-Mass., joined McCaul in cosponsoring a bill aimed at restoring DHS aid to U.S. companies that supply electronic devices.
"One of the most threatening genres of counterfeit goods flooding the markets are semi-conductors - parts and chips - that are finding their way into military systems and modes of transportation through vulnerable supply chains," Keating said.