GSA activates 5-year option on Alliant 2 IT vehicle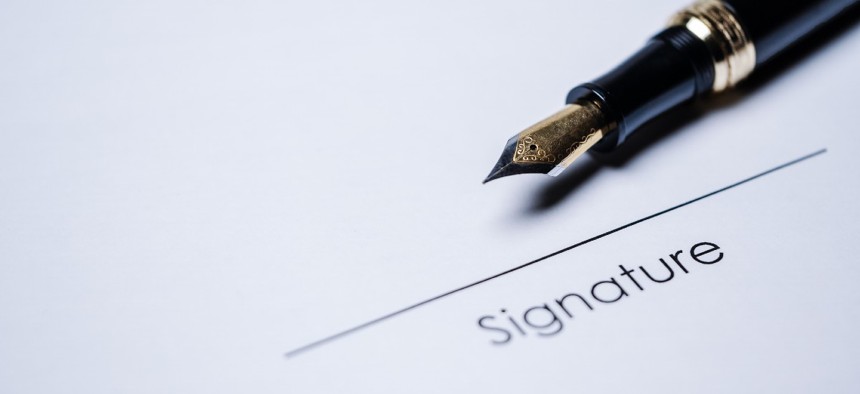 The General Services Administration has given more runway to one of its flagship contract vehicles, through which other agencies can acquire technology solutions, as companies await the successor.
GSA said Thursday it is exercising the five-year option for the Alliant 2 contract, less than a year after the ceiling got a boost from the original $50 billion to $75 billion. Alliant 2's last date to order against is June 30, 2028.
Alliant 2 opened for business in 2018 and has 41 companies competing for task orders, which have totaled $17.5 billion obligations since the start. GovTribe data indicates the four agencies that have placed the largest volume of orders are the Air Force, Army, and the Homeland Security and Treasury departments.
In the meantime, GSA is also working toward the release of a final solicitation for Alliant 3 by the end of this calendar year.