FCW Insider: April 19, 2021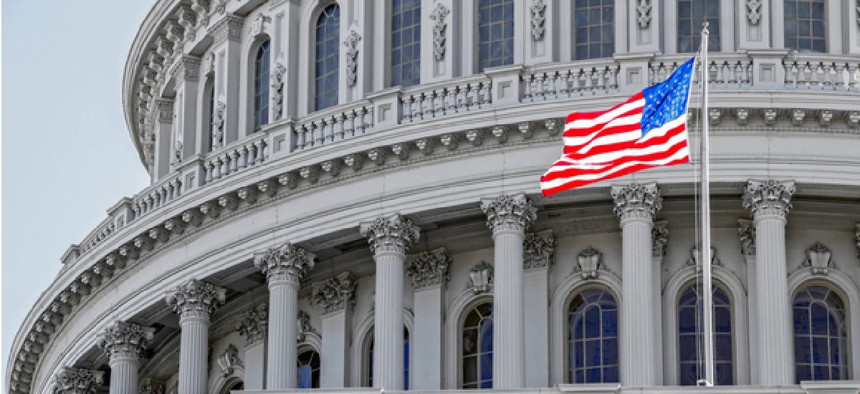 During a hearing before a subcommittee of the House Oversight and Reform Committee, agency officials and lawmakers talked about the potential difficulties posed by TMF repayment requirements when some modernization efforts don't result in easily quantifiable cost savings.
The bill, introduced by Sen. Brian Schatz (D-Hawaii), picks up on efforts in the House to expand paid leave for feds championed by Rep. Carolyn Maloney (D-N.Y.).
A bill to establish a cyberspace ambassador and an Office of Cyber Issues at the State Department is due to receive a vote on the House floor next week, according to two lawmakers sponsoring the bill.
Quick Hits
*** The Government Accountability Office on Friday published a report highlighting its work in recent years documenting the shortcomings of the federal government's IT management and protection. Since 2010, federal agencies have so far failed to implement "over 400 [recommendations] on IT management and more than 750 on cybersecurity." The agency also testified about its report to a House oversight and reform subcommittee overseeing government operations.
*** The Defense Health Agency has issued a final draft solicitation for its $1.4 billion Workforce 3.0 contract, just days before it is scheduled to open for bids. Washington Technology has the details.
*** Artificial intelligence leaders from the Defense Innovation Unit, General Services Administration, National Institute of Standards and Technology and Department of Agriculture will present at FCW's April 21 AI Workshop. See the full agenda and register here.