Agencies Continue to Struggle With Accurate Spending Reports, Underreporting by Billions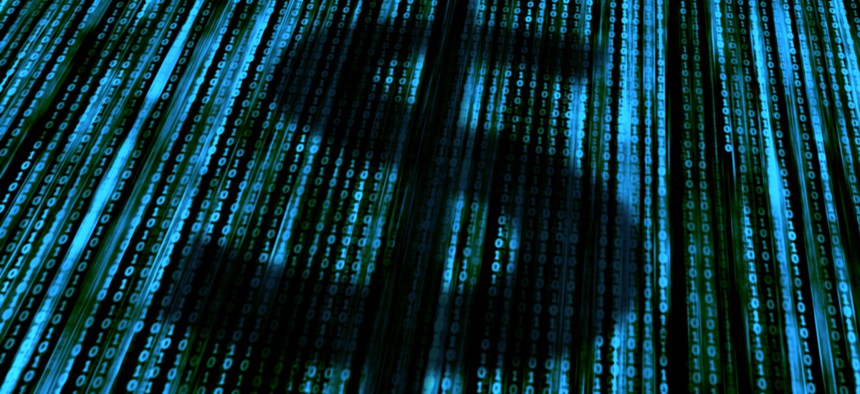 Most federal agencies are required by law to have uploaded their financial data on USASpending.gov, but complying with the federal transparency law has been a little messy, watchdog reports show.
The Digital Accountability and Transparency Act, known as the DATA Act, required agencies make their spending data available to the public online by May 2017. The yearly spending—about $3.7 trillion—is displayed on Beta.USAspending.gov. The act also tasks the Treasury Department and the Office of Management and Budget with overseeing agency reports, and requires agencies' inspectors general to assess the quality of the data they upload.
Across the board, agencies have uploaded incomplete data or failed to establish a certification process ensuring that the data was accurate.
The Government Accountability Office, in its first review of data quality, also dinged OMB and Treasury, concluding less than 1 percent of agencies' reported grants, contracts and loans were consistent with information obtained from authoritative sources within the agency. That's actually a decrease in inconsistency from what GAO found in 2014, when it estimated between 2 and 7 percent of award data was consistent.
Overall, budgetary data, including appropriations, was more consistent, but the grants, contracts and loan errors may have omitted a significant chunk of federal spending, GAO concluded. Information from about 160 financial assistance programs, covering about $80.8 billion, were completely omitted from reports. About 13 agencies, including the Defense and Agriculture departments, submitted files that purported to connect budgetary data to award spending, but didn't provide any data, GAO concluded.
GAO recommended OMB and Treasury clarify guidance for what to report and also to be up front about any data quality issues. They generally agreed with the recommendations.
Agency IGs were required to file own their assessments of second quarter spending data by Nov. 8. Some highlights: