The future of prediction in an unpredictable world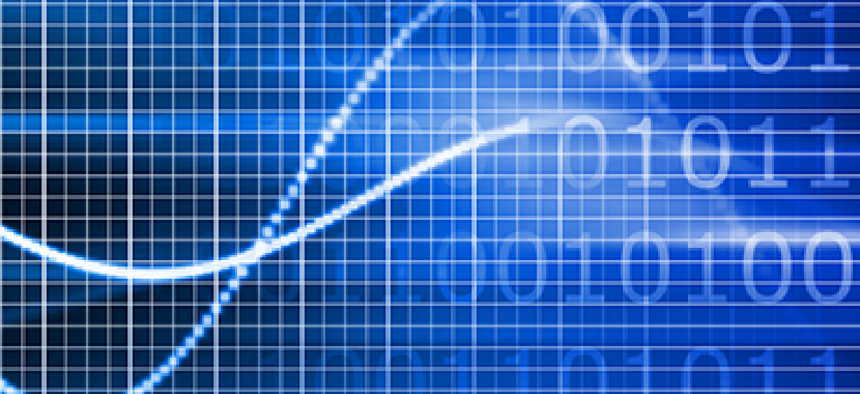 Agility and prediction are not mutually exclusive in government decision-making, according to a new study.
What: Center for a New American Security's "Getting it Righter, Faster: The Role of Prediction in Agile Government Decisionmaking,"
Why: The potential power of prediction is often diminished in favor of agility, argue the authors of this study. Kathryn McNabb Cochran, a Next Generation National Security Fellow at the Center for a New American Security, and Coast Guard Commander Gregory Tozzi suggest that this is a "false dichotomy," and that forecasting and agile response to rapidly changing events can work hand in hand in the global security arena.
Cochran and Tozzi point to forecasting contests, big data analytics, prediction markets and probability theory as some baseline prediction techniques. They want to see forecasters be more rigorous about their methods, constantly update their forecasts and use clear, numeric statements of probability rather than hedge by " assigning vague terms like 'likely,' 'probable,' or 'possible' to outcomes."
The Defense Innovation Unit Experimental (DIUx) is essentially a way of using prediction as a way to infuse the traditionally non-agile, multi-year defense procurement pipeline with new flexibility. "Where traditional defense acquisition embeds flexibility based on prediction in the system design process, the DIUx business model, structure and enabling legislation are themselves bets on the future state and uncertainty of technological innovation," they write.
Verbatim: "A predictive approach to agility provides decisionmakers with rigorous and regularly updated predictions of the costs and benefits associated with competing decisions. The alternative approach, which creates policies and organizations that adapt fluidly to a never-ending sequence of surprises, outwardly eschews prediction, but is in fact based on unvoiced and imprecise estimates of threats and opportunities. The predictive approach, in contrast, encourages a transparent accounting of underlying assumptions, risk points, and the impact of new evidence on decisions."
Read the full report.