With HHS Pilot, First Responders Can Access Your Health Data Immediately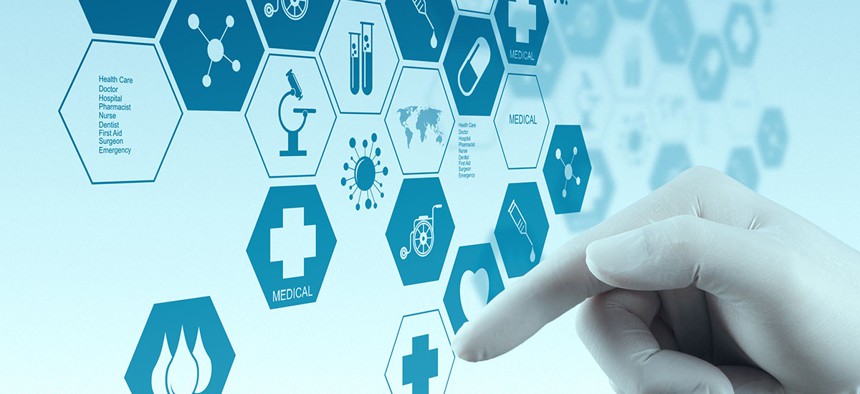 One day, first responders will be able to quickly pull up your medical records if they find you during a disaster like an earthquake or forest fire.
That's the vision the Health and Human Services Department is working toward with a pilot that would let emergency medical services pull up clinical documents at the point of care—potentially at makeshift aid stations—so they can "make more informed clinical decisions for patients," according to an HHS blog post.
It's not there yet, and HHS has been working on the project since 2014 when it got a $50,000 seed investment from its internal venture fund; that was compounded by a $2.75 million grant from the Office of the National Coordinator for Health Information Technology.
» Get the best federal technology news and ideas delivered right to your inbox. Sign up here.
The pilot, running in California, plans to conduct a test over the summer; the Patient Unified Lookup System for Emergencies, or PULSE system, will be connected to four separate health information exchange systems that would processes searches for patients and serve up their documents. HHS is eventually aiming to make the system operational in ambulances. 
A lack of patient records was a major problem during emergency response to Hurricane Katrina, HHS noted in the blog post.
The program is supported by HHS' assistant secretary for prepared and response, the Office of the Chief Technology Officer and the State of California.