Lack of Funding Means Several Agencies Won't Be Getting Digital Service Teams After All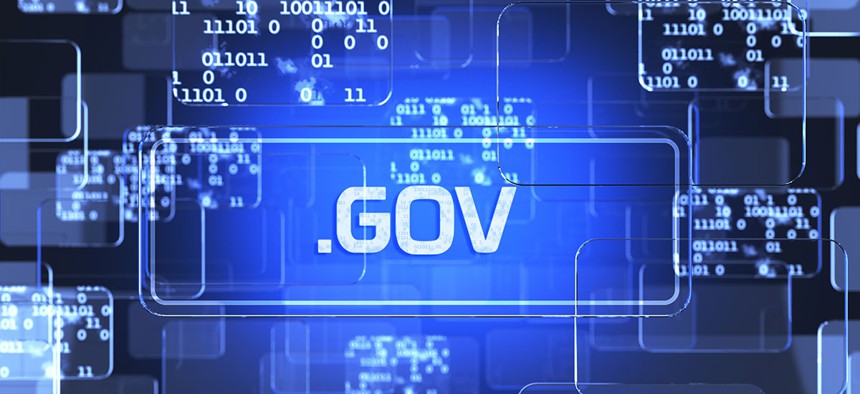 For some agencies, an ambitious Obama administration plan to embed in-house teams of digital talent across government has hit a familiar wall: lack of funding.
Of the 25 largest federal agencies slated for the effort, just three currently have officially chartered digital service teams.
Meanwhile, eight agencies say they have no plans to establish the teams, designed to work on thorny federal IT projects, because Congress didn't approve extra funding for the effort.
President Barack Obama first called for the agency digital squads -- modeled on the White House's own U.S. Digital Service -- as part of the fiscal 2016 budget proposal last February. The administration proposed spending a total of $105 million to establish the teams governmentwide by the end of the fiscal year in September.
The number of agencies lacking funding to start up their digital teams was revealed in a June 10 Government Accountability Office report that examined USDS' work.
Agencies with no plans to establish digital service teams because of a lack of funding include: The departments of Agriculture, Commerce, Energy, Interior, Justice, Labor and Transportation as well as the U.S. Agency for International Development.
The majority of agencies told GAO they have already officially established a digital service team -- by naming a team leader and signing a charter with the White House headquarters team -- or that they plan to do so at some point.
The charters essentially act as franchise agreements between Digital Service headquarters and the agency teams. After agreeing to a charter, agencies can use a USDS-developed hiring process that accepts and reviews resumes and funnels potential applicants to agencies.
So far, six agencies have established teams and signed charters, including the departments of Defense, Health and Human Services, Homeland Security, Treasury, State and Veterans Affairs. Another three agencies said they plan to sign charters by the end of the fiscal year: the Education Department, the Social Security Administration and the Small Business Administration.
The remaining eight agencies said they planned to establish teams at some point but did not provide a specific date to GAO.
Last year, negotiations over fiscal 2016 spending bills left funding for many of the team's in doubt -- or expressly denied it.
Information about digital service funding has been hard to come by. The 12 annual spending bills provide a rough roadmap of agency funding, but last year -- as in most recent years -- Congress apportioned funding not through the regular bills but instead via a massive, catch-all spending bill.