With New Programs, GSA Wants Startups to Sell To the Government. Will They Work?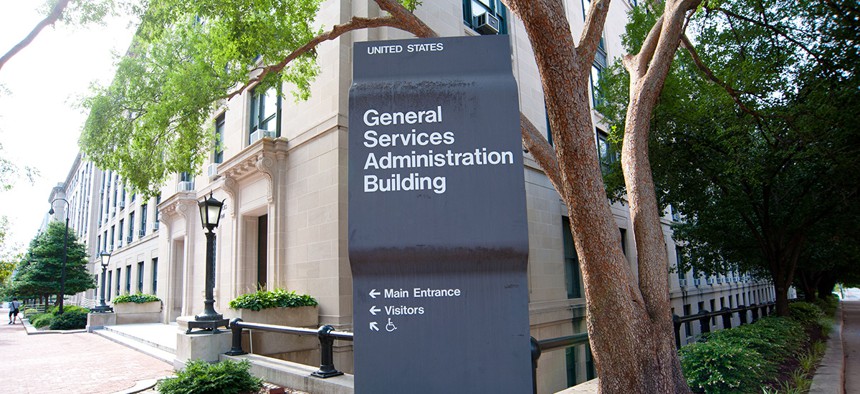 Despite efforts to simplify the contracting process, it could be a while before startups flock to federal buyers and leave the commercial market behind, experts say.  
This week, the General Services Administration, which handles buying for other federal agencies, unveiled new programs meant to expedite the process by which new companies are added to the pre-vetted list of IT suppliers known as Schedule 70. 
One, called "FASt Lane," cuts the time it takes to get onto the schedule from 110 to 45 days. Another, called the "Startup Springboard," would let some startups bypass a 2-year experience requirement, which had precluded newer companies from securing approval.
Dubbed "Making It Easier," these programs are part of a broader federal effort to entice technology startups into selling cutting-edge products to the government. In the past year, for instance, Defense Secretary Ash Carter has repeatedly asked startups, mostly in Silicon Valley, to consider working with the Pentagon.
While the "intention is good," startups looking to pivot away from the private sector will still encounter administrative hurdles when attempting to secure federal contracts -- including legal requirements for complete transparency in pricing, supply chain and labor practices, Brian Friel, federal market analyst and founder of One Nation Analytics, told Nextgov. 
"GSA can tinker with some of the nonlegal requirements that get in the way, but can't change the law," Friel said. "The main companies that'll benefit are the ones that are developing technology specifically for government customers."
Larry Allen, president of consulting firm Allen Federal Business Partners and former president of the Coalition for Government Procurement, a trade association, said he was optimistic about the programs' ability to attract new vendors. The bigger challenge is changing a federal buying strategy that prioritizes low prices for products and services, he said.
GSA's "Making It Easier" efforts are a "good attempt" at reforming federal technology buying, but "what are you doing at the same time to empower your contracting officer to make common-sense decisions?" Allen said, referring to GSA.