DHS Official: US Digital Service Not Only a Fix-It Team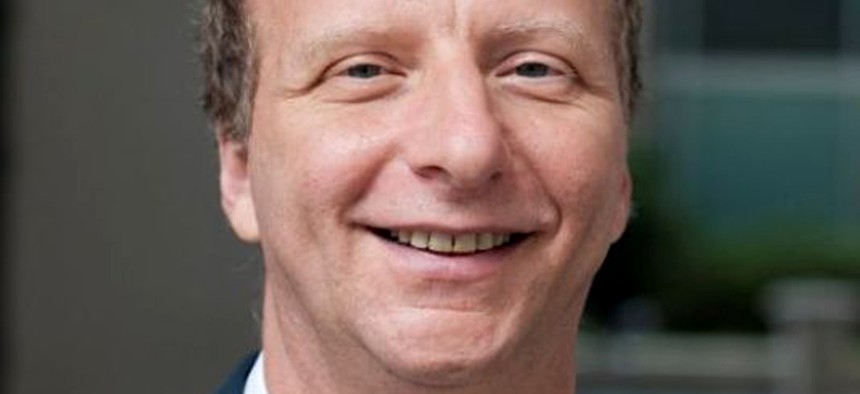 The White House's digital services team earned heaps of publicity after rushing to fix the botched Healthcare.gov roll-out, but its mission isn't necessarily to "fix broken things in government," according to one senior official. 
"That is not how we're working with U.S. Digital Services," Mark Schwartz, chief information officer at U.S. Citizen and Immigration Services, said during a Wednesday panel organized by trade group AFCEA Bethesda. "We're taking advantage of USDS expertise in every way. It's not about fixing; it's about having ... people who have the ability to coordinate things across different government agencies."
Earlier during the same panel, USDS digital services expert Mike Palmer said the team's broader goal is to change a traditionally risk-averse approach to technology procurement in the federal government. 
"Our technical teams, designers, developers and engineers are going out and evangelizing open source, evangelizing agile-development adoption," Palmer said, along with other "common-sense ways of delivering and meeting a mission."
The team spends about 75 percent of its time collaborating with other tech-focused groups within the federal government, including the General Services Administration's 18F team, the White House's Office of Science and Technology Policy and the federal chief information officer, to "document best practices," Palmer said. 
He said the team would consider itself successful if it could effect meaningful change in technology acquisition, potentially through workforce-related programs such as the Digital Service Contracting Officer Training Program. That program aims to "get the word out to the acquisition community who is risk averse, who really is not incented to [make] changes and do new things," Palmer said, especially when attempting to replace antiquated legacy technology. 
"There needs to be an acquisition underpinning" to complement USDS' attempts to promote agile development and new digital services, he added.