These 6 Principles Could Change the Face of Federal Technology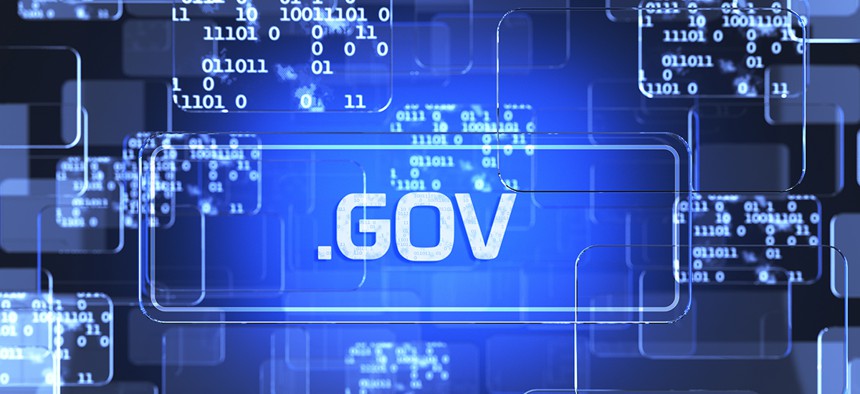 There are plenty of innovative ideas and solutions that could do wonders for the federal government that aren't yet being used. A federal contracting organization and a council of tech companies have joined forces to change this.
On Tuesday, the Professional Services Council and the Technology Councils of North America released a white paper that details half a dozen guiding principles and actions the government should embrace so it can benefit from the private sector's tech capabilities. The document, titled "Delivering Results: A Framework for Federal Government Technology Access & Acquisition," is meant to help boost the performance of federal technology for all agencies.
"The reality is that the nation will be best served by a federal acquisition and technology ecosystem that provides the flexibilities to allow both established providers and new entrants to bring innovative ideas and approaches to government," said TECNA Chair Skip Newberry in a statement.
The white paper principles include:
1. A Common Goal – The Common Good
2. Competition and Innovation
3. Collaboration
4. Contracting Flexibility
5. Risks/Rewards
6. Workforce
While some of the paper's points were fairly general, such as increasing collaboration between agencies and among them and the private sector, others address very specific changes.
For example, the second principle, "competition and innovation," highlights the need to remove barriers to federal tech innovation. The authors suggested adding an "innovation template" to request for proposals so bidders can highlight specific innovations in their proposals, and including an "emerging technology provision" in solicitations so contractors can integrate new technology into their solution.
The authors examined ways to improve the federal acquisition workforce. It suggested creating a program to test new acquisition workforce training and development tools, and launching an Acquisition Excellence Council responsible for reworking the federal acquisition training system.
The authors also highlighted ways in which federal contracting approaches should allow for the quick insertion of newly created technology. For example, they suggested making statements of objectives "the default solicitation technique for all but the most basic 'commoditized' IT or services acquisitions."
"That we have come together around this set of overarching principles sends a strong signal that the government is constrained by how they ask for technology solutions, not who they ask," PSC Executive Vice President Dave Wennergren said in a statement.
(Image via dencg/Shutterstock.com)