New 'Playbook' Details What It's Like to Work with 18F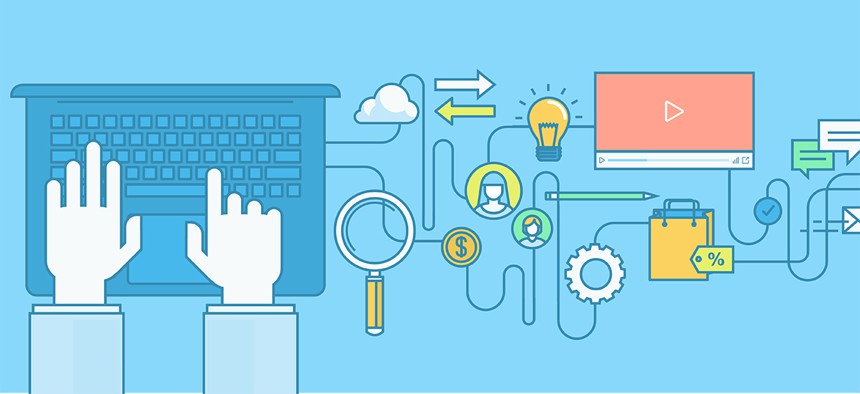 The General Services Administration's in-house startup team has unveiled a new guide providing a glimpse into its process when working with federal agencies to build digital services.
The recently launched 18F Delivery: Partnership Playbook includes eight comprehensive "plays" meant to make it easier for agencies to work alongside 18F when building innovative services, according to a blog post.
Those eight principles are based on 18F's experience collaborating with agencies, and include the following: 
"We build in the open."
"We work with an empowered product owner."
"We focus on understanding the problem first."
"We work in an agile way."
"We use user-centered research and design methods."
"We may revisit the project at a high level if there is a major change in project goals."
"We transfer projects back to your team for ongoing support."
"We deploy projects using best practice methods and technology."
All the plays come with a detailed description and explain how they could affect the agency. Many of them also include a series of questions 18F recommends the agency ask itself to determine if it's ready for the play.
For example, the principle "We focus on understanding the problem first" involves 18F working with the agency to interview users and stakeholders so everyone on the team understands the problem and desired outcome, according to the playbook.
This preliminary step requires anywhere from two to six weeks of work. 18F recommends the agency ask itself if it's willing to spend that amount of time on research; whether the agency already has a deadline; and whether there is room for a discovery process.
18F created this list based on its experience with launching digital projects, and addressed some of the questions most commonly asked by agencies during this process. Many of the plays also came from the U.S. Digital Service Playbook's own plays, according to the post.
"We hope that naming our aspirations can help better align expectations about how we'll work together," according to the blog post.
(Image via PureSolution/Shutterstock.com)